Aastha Gupta is a web content producer with the Hindustan Times. She is based in Mohali.
Articles by Aastha Gupta
Life lessons and success mantras wrapped in a dose of wit and humour, famous movie dialogues and some dance moves —that's Bollywood actor and superstar Shah Rukh Khan's master class for you.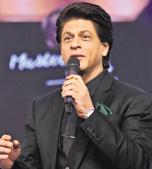 Published on Dec 17, 2018 01:16 PM IST
Spending at least an hour in the gym is a way of life for these women, and this discipline is reaping rich dividends in the health department.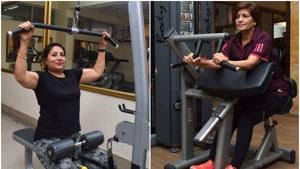 Updated on Apr 27, 2018 01:03 PM IST
One-stop shop: From Class-10 books to UPSC study material, the Sector 15 second-hand book market has a variety of books available at discount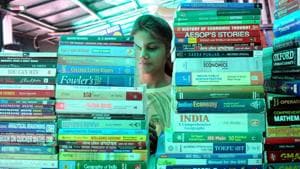 Updated on Apr 06, 2018 05:46 PM IST
'Nanak Shah Fakir', a Punjabi movie produced in 2015, has run into trouble with the Shiromani Gurdwara Parbandhak Committee (SGPC) imposing a ban on its release on April 13.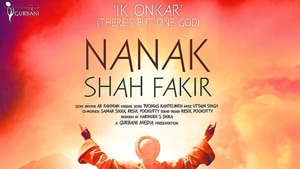 Updated on Mar 30, 2018 08:05 PM IST