Articles by Ajay Shankar
Energy transition faces two fundamental challenges. One is geopolitical. The other challenge is from the political power of the fossil fuel industry

Published on Feb 05, 2022 06:35 PM IST
Business-as-usual would not do. Measures that have not made a material difference till now are unlikely to suddenly deliver desired outcomes

Updated on Sep 03, 2021 05:50 PM IST
Replicate MGNREGS in urban areas, enhance skill development at work, and invest in public health systems

Updated on Jul 08, 2020 06:30 PM IST
By
Arun Maira and Ajay Shankar
If farmers see economic gains in switching to alternative crops, they will be encouraged. Policies must ensure this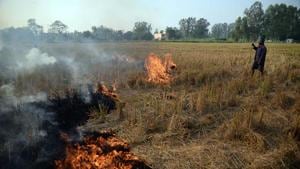 Updated on Nov 26, 2019 08:46 PM IST
Given the cement industry's achievements in energy efficiency and use of fly ash and steel industry slag, taking alternative fuel usage, including the existing commitment to use plastic waste, to the European level of 40% by 2025 should be worth attempting. This is an ambitious target though not unrealistic.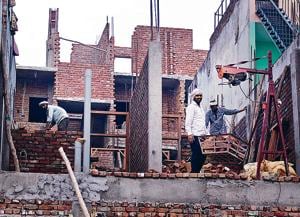 Updated on Nov 16, 2018 03:11 PM IST
Phasing out the most polluting vehicles — old trucks, buses and tempos — at the earliest is unavoidable

Published on Oct 25, 2018 12:49 PM IST
India has surplus electricity generation capacity and an additional 50,000 MW is in the pipeline. So electricity for EVs would not be a constraint.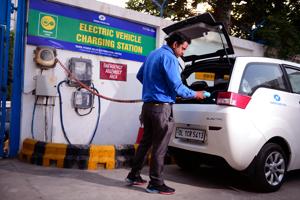 Updated on May 28, 2018 08:41 AM IST