Articles by Apar Gupta
The Digital Data Protection Bill, 2023, introduced in Parliament, deviates from recommendations and narrows protections for citizens.

Published on Aug 04, 2023 09:50 PM IST
Any absence of constitutional values may further corporate profits and increase tele-connectivity, but hinder equitable access. Will citizens be safeguarded against censorship and surveillance?

Updated on Sep 14, 2022 09:15 PM IST
By
Apar Gupta, Prateek Waghre and Anushka Jain
Since the privacy judgment five years ago, two evident trends have compromised the promise of privacy in the context of data protection and surveillance reforms.

Published on Aug 26, 2022 10:17 AM IST
A structural premise to examine is the existence of the "digital divide". This hackneyed phrase cocoons the lived reality of discriminatory internet access.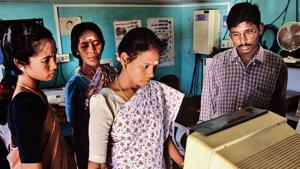 Updated on Aug 14, 2020 05:48 AM IST
Hindustan Times, New Delhi |
By
Apar Gupta
NSO-Pegasus case: Set up an independent inquiry panel and conduct its proceedings transparently

Published on Nov 04, 2019 06:00 AM IST
The system is unreliable. Deploying it may institutionalise the discrimination of a diverse demographic of people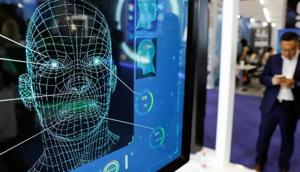 Updated on Jul 26, 2019 09:11 PM IST
By
Vidushi Marda and Apar Gupta
If data scandals of this year have taught us anything, it is that profit follows trust of users which is earned by respecting their individual rights

Updated on Dec 26, 2018 09:59 AM IST
Extensive arguments have been made by many organisations and researchers, who have clearly established that Internet shutdowns, set a domino in motion that damages fundamental rights, the digital economy and in instances even public safety and order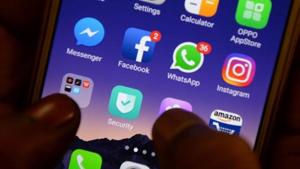 Updated on Nov 12, 2018 05:30 PM IST
By
Apar Gupta and Raman Jit Singh Chima
The Supreme Court declared the Aadhaar scheme as constitutionally valid but struck down some of its provisions including its linking with bank accounts, mobile phones and school admissions.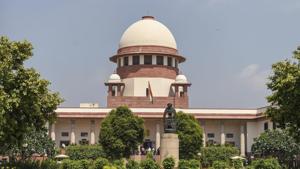 Published on Sep 26, 2018 11:04 PM IST
A committee headed by former Supreme Court judge BN Srikrishna submitted its recommendations and a draft law titled the Personal Data Protection Bill, 2018, on Friday.

Updated on Jul 28, 2018 10:07 AM IST
At the root of this problem was the interpretation of Article 239AA. A textual, conservative interpretation reserved greater power for the LG far beyond the reserved subjects, which remained under central control.

Updated on Jul 06, 2018 11:45 PM IST
Any legislative measure underpins a policy decision, an objective, which the law seeks to achieve. A severe penalty and swift timelines build insincere expectations of justice.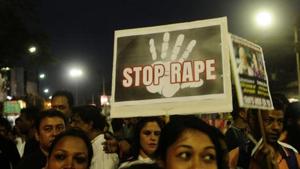 Updated on May 02, 2018 05:12 PM IST