Athar Rather was part of Hindustan Times' nationwide network of correspondents that brings news, analysis and information to its readers. He no longer works with the Hindustan Times.
Articles by Athar Rather
People are safe in their homes and life is good in the big city, far away from the violence.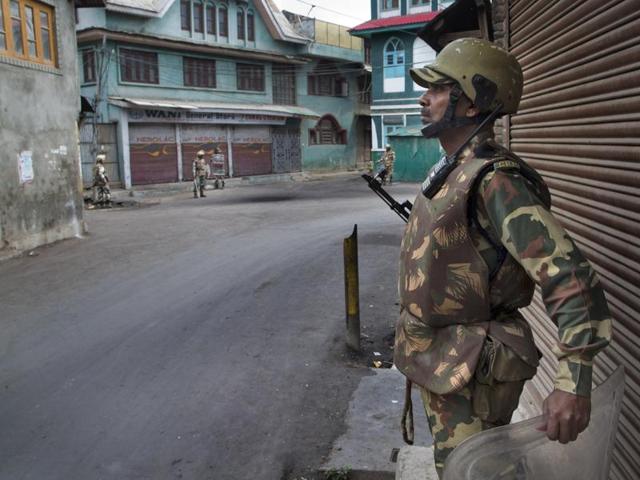 Updated on Jul 19, 2016 07:11 PM IST