Articles by Badri Narayan
India is not alone when it comes to controversies over revisions of textbooks; such things happen all over the world

Updated on Apr 13, 2023 07:21 PM IST
We hope the NCF will ensure equal educational opportunities for all, the basis of an equitable, democratic and exclusive society. It will also fulfil the demands of the Dalit ladies of Phulpur and dream of BR Ambedkar and Swami Vivekanand, who said that only education can empower the people.

Updated on Nov 16, 2022 06:49 PM IST
The BJP is hoping to recast itself as an anti-dynastic force, blaming the old bloodline guard for the ills plaguing India. It not only helps in shifting blame but also in weakening political outfits that continue to resist the party in several states

Updated on Aug 18, 2022 10:45 PM IST
To understand the motivation and rationale behind this decision to nominate Droupadi Murmu, we have to look back.

Updated on Jul 07, 2022 09:36 PM IST
From campaigning and narrative setting to social engineering and caste management, the BJP functioned as one unit, from the grassroots cadre and the candidate right to the top leadership

Updated on Mar 25, 2022 11:43 AM IST
In many ways, it's not only a political phenomenon but also a social one — this is why every party organises a Dalit meeting, a prabudh warg conference or a samajik samvad

Updated on Feb 08, 2022 08:42 PM IST
The difference between the 2014 and the 2019 election is that the former was fought under when the Modi magic was in full swing. This time around, it is going to be based on the electoral strength of alliance partners. But the inherent contradictions between many parties and interests of certain political groups are creating problems in the formation of alliances

Updated on Mar 23, 2019 05:55 PM IST
She prefers a political party which can transfer its votes to the BSP, supports her own political ambitions, and does not eat into her Dalit votes

Updated on Jan 19, 2019 07:37 PM IST
To counter the BSP-SP alliance, the BJP is also trying to project icons, heroes, kings and warriors of the Dalit and OBC-MBC communities, by erecting statues and organising celebrations commemorating them

Updated on Nov 19, 2018 07:23 PM IST
She works towards electoral alliances that appear the most respectable for her party, her voter base and herself

Updated on Oct 17, 2018 07:18 PM IST
The grand success of the BJP in the 2017 elections of Uttar Pradesh can be owed to its social engineering strategy crafted by Amit Shah

Updated on Mar 12, 2017 07:21 AM IST
In villages near Varanasi inhabited by people belonging to the Musahar caste, there is no propaganda about Modi. They are only looking for some relief from their daily grind and rely on the BSP and the Congress.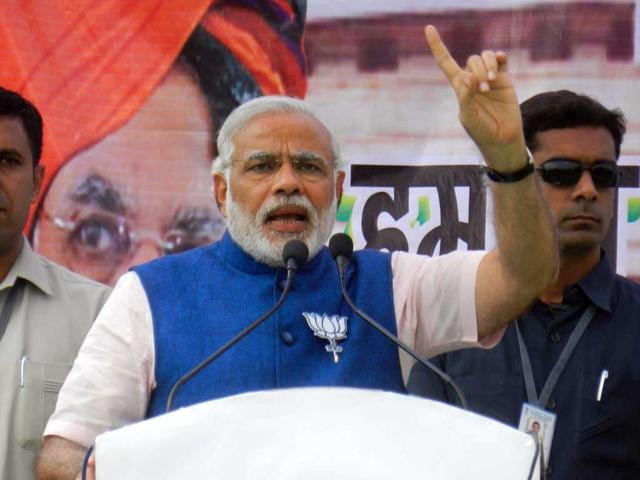 Updated on Apr 16, 2014 11:24 PM IST
There are a thousand burning issues in the state but when it comes to assembly elections, it all boils down to the caste. And political parties know the game all too well. Badri Narayan writes.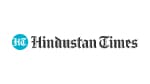 Updated on Jun 28, 2011 03:54 PM IST
Hindustan Times |
By
Badri Narayan
, Lucknow