Articles by C Uday Bhaskar
To be relevant, DPC will have to address complex national security issues that have bedevilled the Indian policy apparatus for years

Updated on Apr 19, 2018 07:55 PM IST
The road ahead for Afghanistan's reconstruction will be arduous and blood-soaked and Delhi must exhort the donor constituency to stay the course for the next decade and more

Updated on Mar 26, 2018 08:12 PM IST
The high-density agenda for the Admiral is indicative of the importance being accorded to this visit by the Washington Beltway.

Updated on Mar 18, 2018 10:59 PM IST
The Indian Navy has great ambitions for the Indian Ocean region, but to become a credible naval presence in the maritime domain it needs sturdy sea legs—something which it lacks at the moment

Published on Nov 16, 2017 12:10 PM IST
China is seeking to bridge the naval gap with relation to the US with a heightened sense of urgency, and this is reflected in its reaction to the Malabar naval exercise

Updated on Jul 16, 2017 09:13 PM IST
India cautioned that this act by Pakistan would be deemed to be one of 'pre-meditated murder', signalling that the already strained India-Pakistan bilateral is all set to go further south.

Updated on Apr 18, 2017 07:19 PM IST
The observation by a parliamentary panel that the Indian Navy (IN) will soon reach a point of near zero mine-sweeping capability when the existing six vessels are de-commissioned by end 2018 is yet another reminder.

Updated on Mar 11, 2017 01:38 AM IST
New Delhi |
By
C Uday Bhaskar
India must be prepared for difficult days in the near future.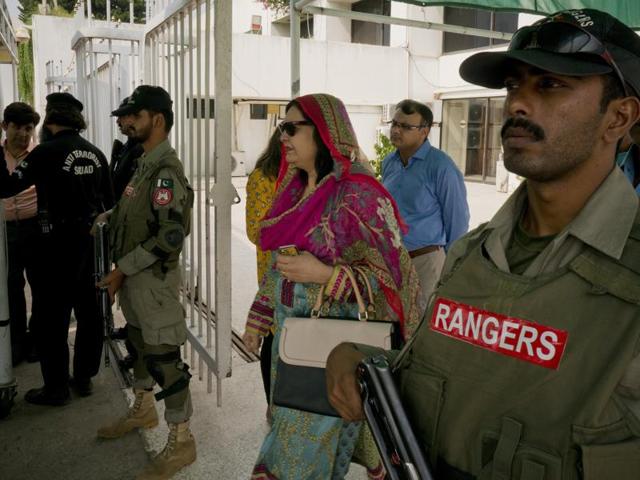 Updated on Sep 30, 2016 07:43 AM IST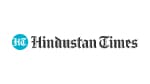 Published on Sep 30, 2016 07:16 AM IST
July 26 marks 10 years after India won the limited but high-stakes Kargil War initiated by Pakistan. On this day in 1999, the Indian soldiers gave the country a significant victory - albeit at a heavy cost in life, limb and blood. More than 500 military personnel gave their lives and a grateful nation celebrated a Kargil Diwas.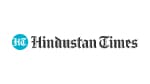 Updated on Jul 26, 2009 11:02 AM IST
Agencies |
By
C Uday Bhaskar
The dramatic albeit gory footage of a dead Velupillai Prabhakaran with a bullet hole through his forehead marks the end of the Liberation Tigers of Tamil Eelam (LTTE) as a feared terrorist organisation.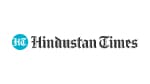 Updated on May 21, 2009 11:56 AM IST
The violent attack on a group of women in a Mangalore pub by activists of the self-styled Sri Ram Sene who could not countenance such innocent revelry is to be condemned in the most unambiguous terms.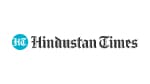 Updated on Jan 29, 2009 10:25 AM IST
Despite their rapid advance in Iraq, allies still don't control any city fully, writes C Uday Bhaskar.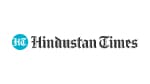 Updated on Apr 04, 2003 12:34 AM IST
PTI |
By
C Uday Bhaskar (Indo-Asian News Service)