Danish Raza is a special correspondent with the Hindustan Times. He covers gender, identity politics, human rights, conflicts and online speech.
Articles by Danish Raza
Life is so tough for the Sahariyas of Bundelkhand in Uttar Pradesh that they have been sending their children away to work as bonded labour in the jungles of Madhya Pradesh and Rajasthan in the hope that it will at least get them two square meals a day.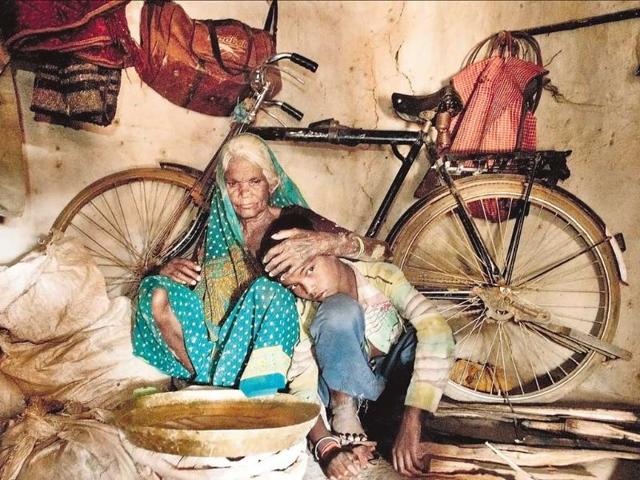 Updated on Jun 09, 2014 04:37 PM IST
Varanasi and Amethi are at the centre of the 2014 poll storm. HT travels to the constituencies, where Narendra Modi and Rahul Gandhi are favourites, to review the chances of the Aam Aadmi Party.

Updated on Apr 26, 2014 10:20 PM IST
The skewed sex ratio in Haryana, Punjab and western Uttar Pradesh has led to a flourishing trade in women from Assam, West Bengal, Jharkhand and Odisha, who are often bought for as little as Rs 5000.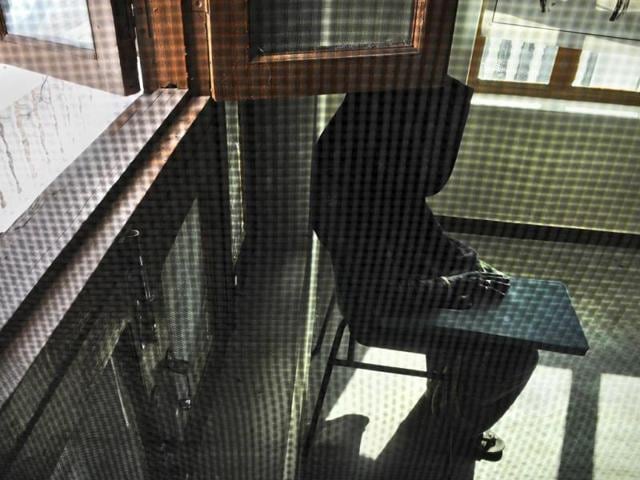 Updated on Mar 23, 2014 03:36 PM IST
AAP's Delhi assembly win and its radical quick-fixes in govt stumped critics. Will its magic work nationally? Here's a preview of its plan for the LS polls. AAP serves 'salad' on poll platter to garner money for LS polls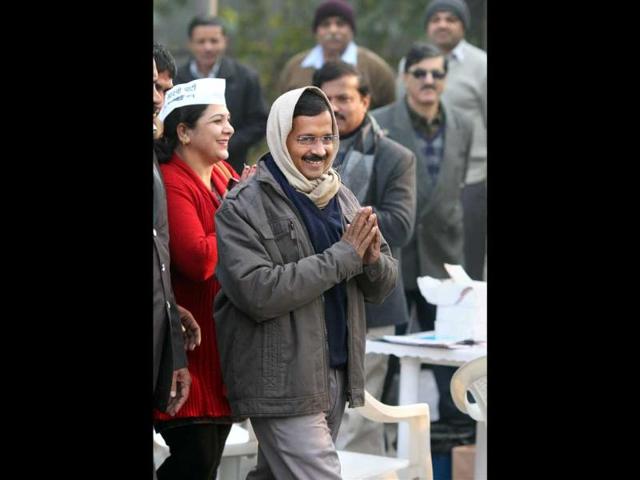 Updated on Mar 03, 2014 04:32 PM IST
The Aam Aadmi Party (AAP) has evidence to suggest that popular support for the party has increased in Delhi following the resignation of its government, senior AAP leader and strategist Yogendra Yadav told HT during an interview about the fledgling party's national plans.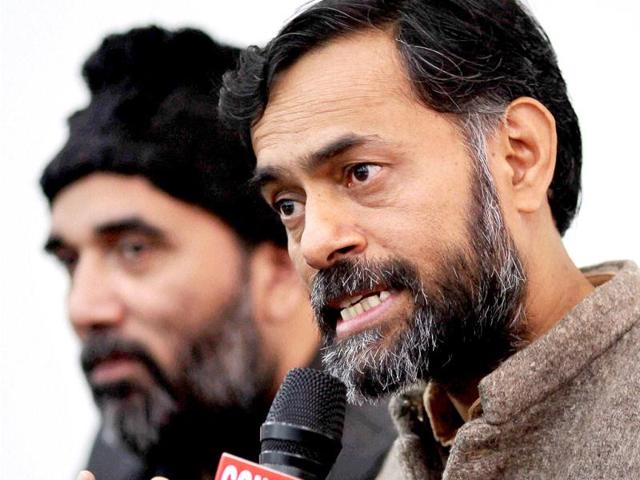 Updated on Feb 28, 2014 01:03 PM IST
Days after Arvind Kejriwal quit his post of Delhi chief minister, the AAP is out with a blueprint for volunteers' training for the upcoming Lok Sabha polls. The party plans to train around 1,000 volunteers in election campaign and management.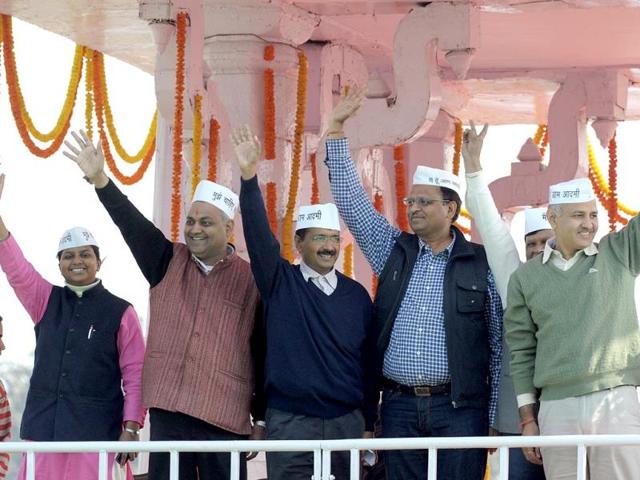 Updated on Feb 23, 2014 08:44 AM IST
Congress party's decision to hold American-style primaries in 16 constituencies to let grassroot workers decide on candidates for the Lok Sabha has aroused mixed feelings, writes Danish Raza.Full Coverage: Rahul Gandhi, taking the lead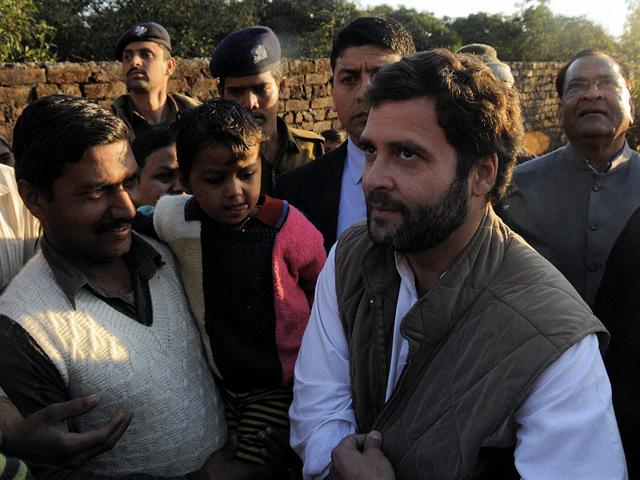 Updated on Feb 16, 2014 05:10 PM IST
The recent Supreme Court verdict commuting the death sentences of 15 convicts owing to the time taken to decide on their mercy petitions gives hope to 400 facing capital punishment. Danish Raza reports.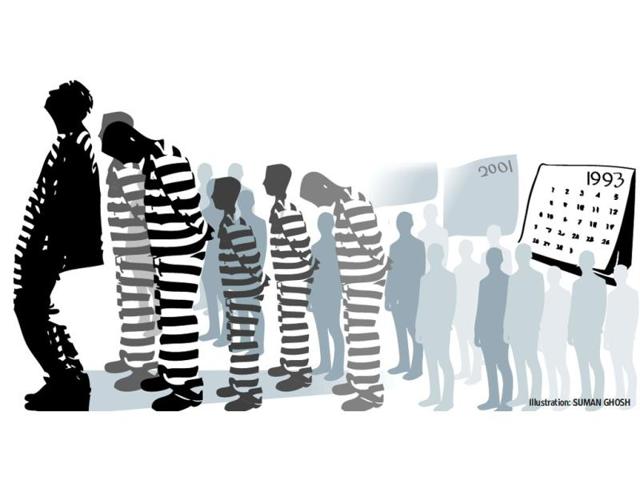 Updated on Feb 09, 2014 12:16 PM IST
The Muslim Rashtriya Manch, a social arm of the RSS, has a 10,000 strong membership, and is working to remove the minority community's grudge against the RSS and the BJP.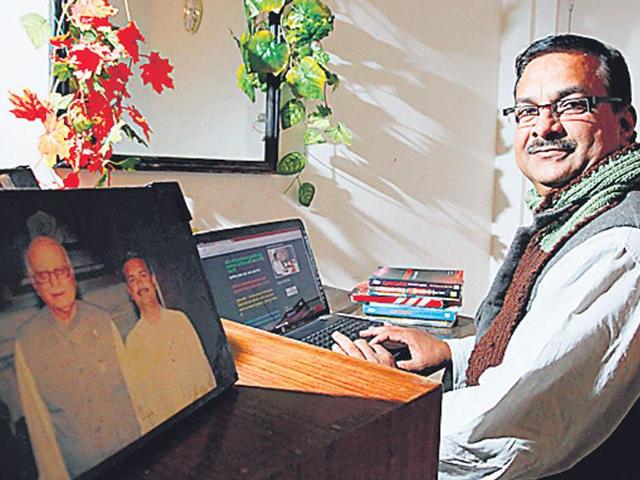 Updated on Jan 19, 2014 12:14 PM IST
The AAP has come a long way in little more than a year. While Kejriwal is now its most recognisable face, party members have said that the AAP's campaign for the 2014 Lok Sabha poll will not revolve around him.Full Coverage: Kejriwal, a common man in politics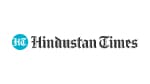 Updated on Jan 12, 2014 04:15 PM IST
A nation-wide study has found that one third of juvenile substance abusers in India live at homes and attend schools. And you thought only street children are hooked to alcohol and narcotics?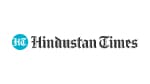 Updated on Dec 15, 2013 01:34 AM IST