Working with Hindustan Times. Editing/rewriting stories to add polish and perspective. Have over 10 years of experience in the media field. Ex- @PTI_News, @ians_india, @KVHMediaGroup.
Articles by Debaprio D Choudhury
Music knows no boundaries; how often has one heard that. Here's a classic instance that proves the saying true. Paola Carraro may be from distant Brazil but is passionate about Indian music and art. And it is this love that pulled her to sitar.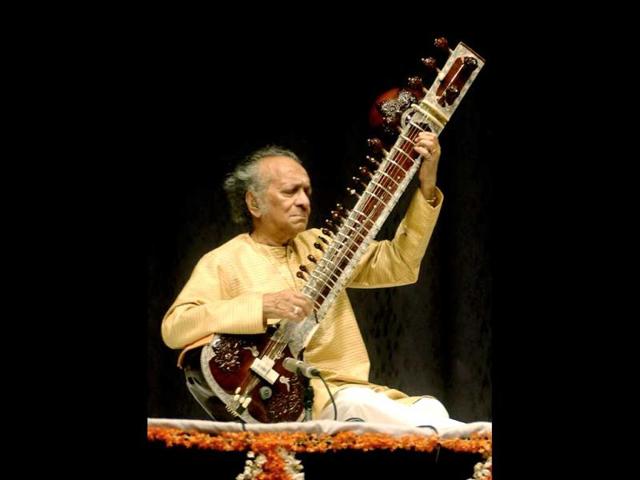 Updated on Jul 06, 2015 05:18 PM IST
Awards matter little to Mukesh Tiwari although he is yet to win a popular Bollywood award, five nominations in different categories notwithstanding.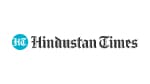 Updated on Aug 18, 2008 08:01 PM IST