Deep is correspondent in Rajasthan and looks after crime. He has a penchant for doing human interest stories and reports on development journalism
Articles by Deep Mukherjee
After being set up in 2011 as the licensing authority, the Jaipur police commissionerate has issued 500-odd arms licences and rejected an equal number of them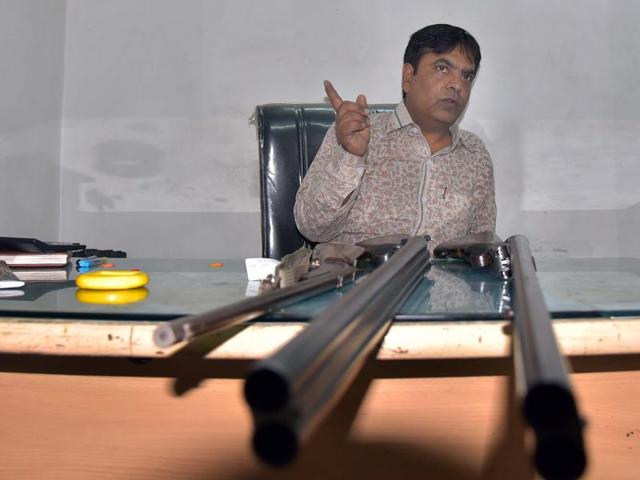 Published on May 22, 2016 09:09 PM IST
Once celebrated Mughal era gunsmiths to present-day struggling gun dealers, this Rajasthan family regret how they are losing their gun-making skills in an effort to maintain themselves as gun dealers, thanks to the government restrictions on private gun manufacturing since 1961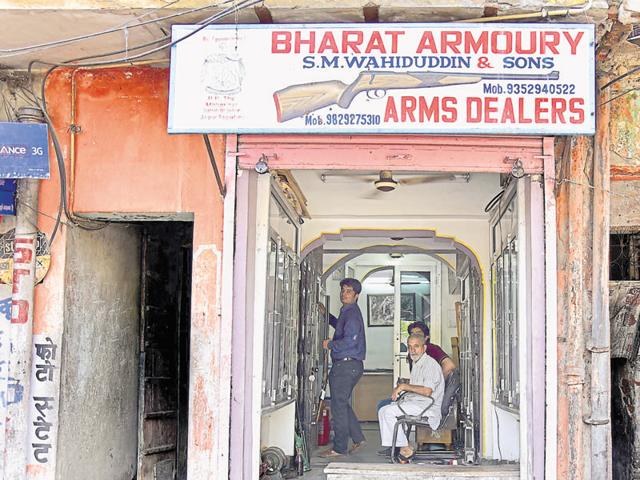 Published on May 22, 2016 08:56 PM IST
A grimace spreads across the face of Sanjay Khanakwal on seeing an unattended bicycle near the Hanuman temple in Chandpol. The bicycle with a tiffin box latched on to its carrier reminds him of the Jaipur serial blasts that took place in the evening of May 13, 2008.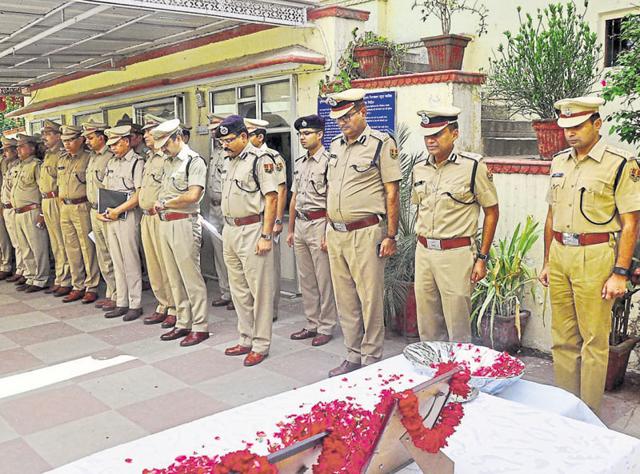 Published on May 13, 2016 10:09 PM IST
She has a dream, the Centre got a scheme, but bank lacks the steam to sanction the money.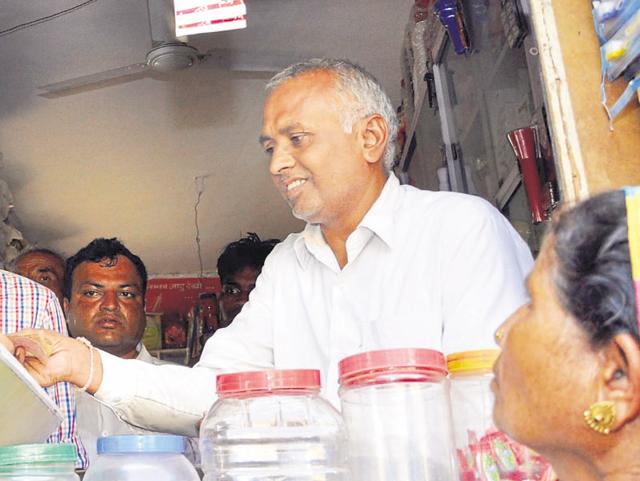 Published on May 11, 2016 10:50 PM IST
A fugitive suspect wascaught after he visited the Maharashtra holy town of Shirdi with his wife, more than three years since a woman in Jaipur accused him of rape and he disappeared.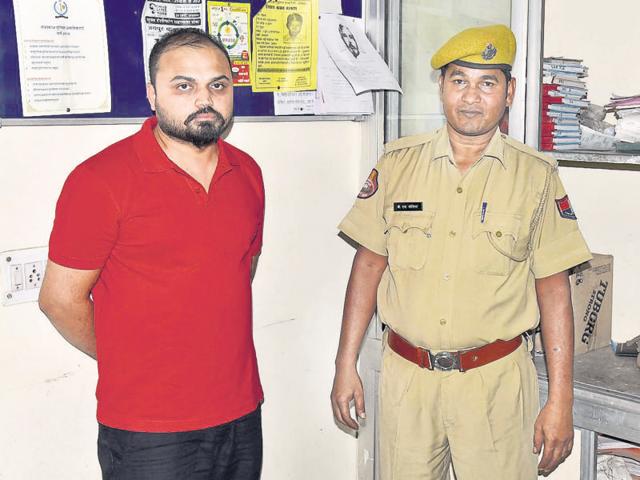 Updated on May 11, 2016 10:43 PM IST
A speeding car ran over a sleeping pavement dweller and injured another late Thursday night in Jaipur but police might run into difficulties during the investigation as the sole witness is untraceable.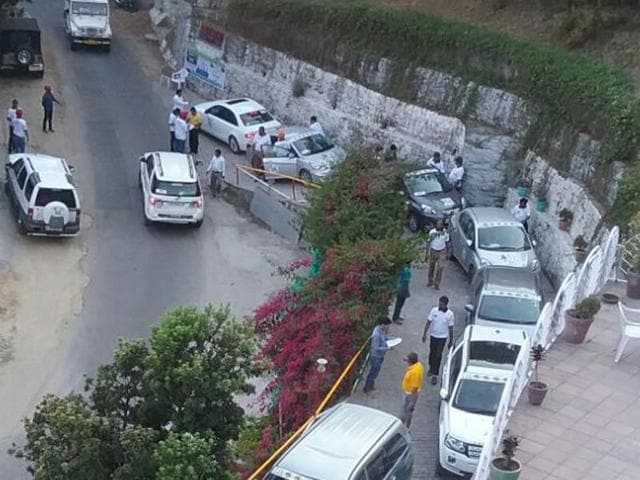 Updated on May 07, 2016 08:45 PM IST
Hindustan Times |
By
Deep Mukherjee, Jaipur
Jaipur Municipal Corporation (JMC) will soon monitor street vendors through global positioning system (GPS) devices to tackle traffic jams they cause because of their haphazard movements on streets, civic body officials said on Wednesday.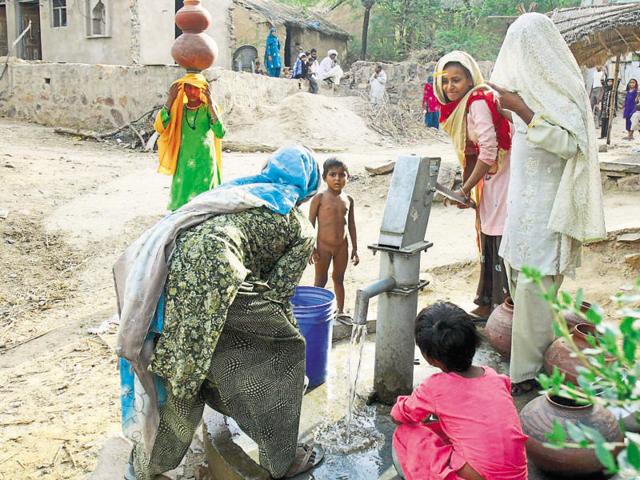 Updated on May 05, 2016 10:05 PM IST
At least 100 bikers undertook an early morning ride around the city as a tribute to the biker who died in an accident in Madhya Pradesh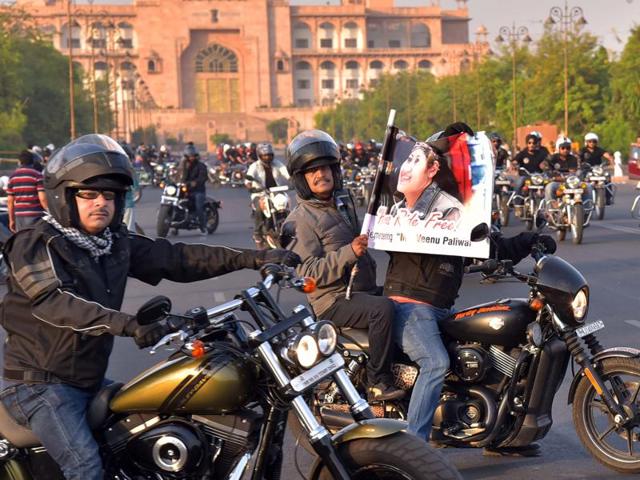 Updated on May 01, 2016 09:59 PM IST
Most of the women in the demonstration hail from small townships and villages across the state while many of the cadets are married and have toddlers, many of whom were seen tugging the end of the uniforms of their mothers after the parade.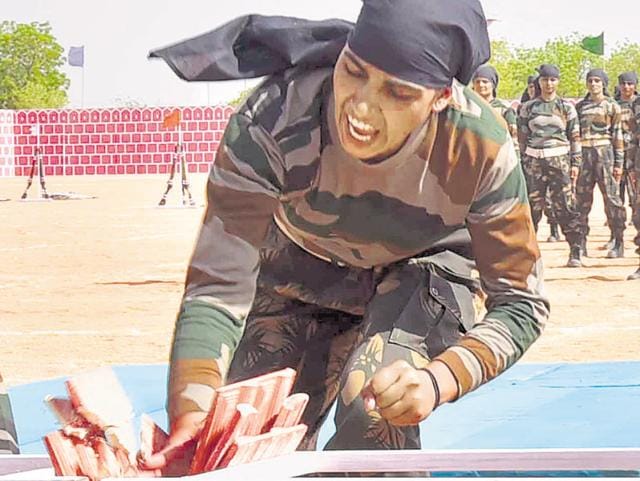 Published on Apr 26, 2016 03:38 PM IST