Dhrubo works as an edit resource and writes at the intersection of caste, gender, sexuality and politics. Formerly trained in Physics, abandoned a study of the stars for the glitter of journalism. Fish out of digital water.
Articles by Dhrubo Jyoti
A massacre 18 years ago makes the backward south Bihar village of Laxmanpur Bathe an epicenter of the state's simmering caste cauldron, where wounds are still raw and despondent Dalits kept their poll cards close to the chest ahead of Friday's voting for the 2nd phase of Bihar assembly elections.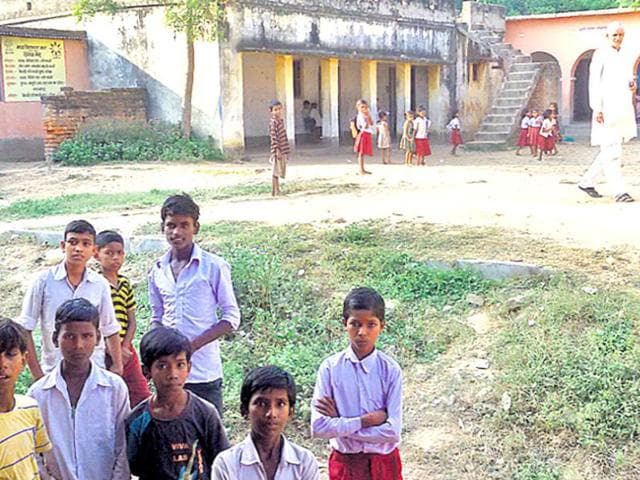 Updated on Oct 16, 2015 03:04 PM IST
A new bridge on the Sone has bridged an age-old gap and changed the life of former daily wage earner Ahmed and his ilk, whose earnings used to ebb and flow like the river in this investment-starved Bihar district.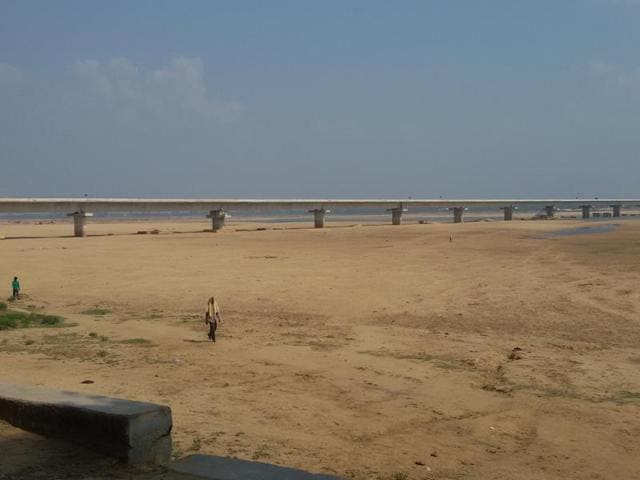 Updated on Oct 14, 2015 11:07 PM IST
The outrage and outpouring of sympathy has been triggered by thousands of people on social media sharing the photographs of the family, stripped and on the streets – with evocative captions and exhortations of shame.

Updated on Oct 11, 2015 07:32 PM IST
All this makes my heart swell with joy, but have you heard about the man who was lynched by a mob, which was apparently enraged by some beef rumours but possibly had done little to make your life comfortable or think about your welfare?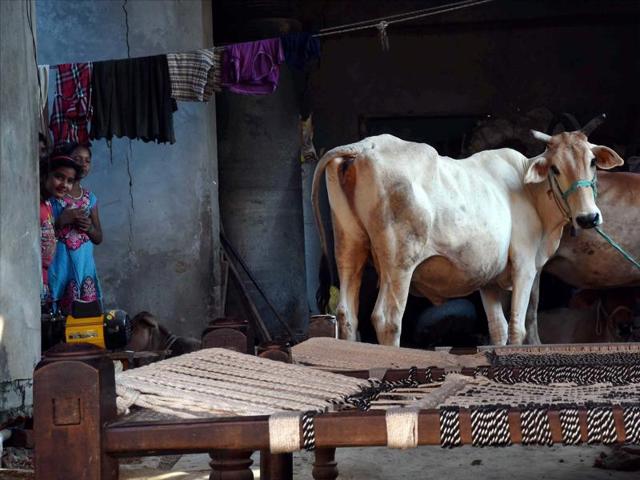 Updated on Oct 08, 2015 01:59 PM IST
Things often come a full circle in history and politics but rarely as deliciously as the raging meat ban controversy. The BJP is behaving like the Congress, the Shiv Sena like the BJP -- and the Congress isn't to be seen anywhere at all -- as the banning infection spreads across the country, from Mumbai to Rajasthan and Kashmir.

Updated on Sep 13, 2015 06:02 PM IST
CPI leader Atul Kumar Anjan has stoked a controversy by saying that a condom advertisement featuring former porn star Sunny Leone will destroy people's sensibility and lead to more rapes in India. Here is an open letter to the Left.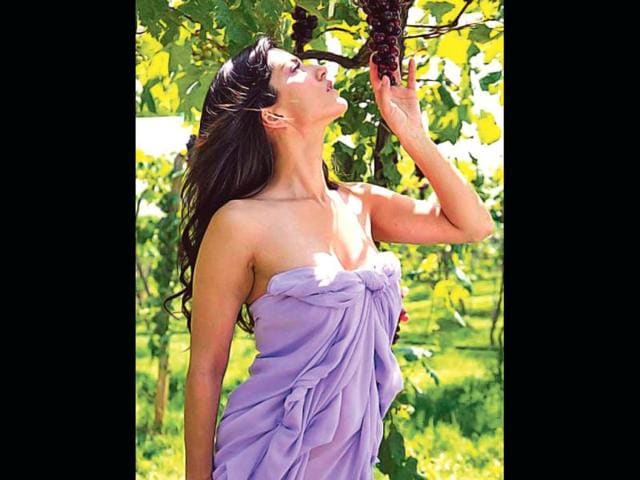 Updated on Sep 09, 2015 10:48 AM IST
Move over Kohinoor. Twitter was taken over by thousands of Odias on Thursday fighting for a much more prized possession: the rosogolla.

Updated on Jul 30, 2015 07:05 PM IST
As a recent article in Hindustan Times explained, Kalam kept up a long tradition of presidents keeping mercy petitions from death row convicts pending and send back as many as 50 sentences of capital punishment for reconsideration.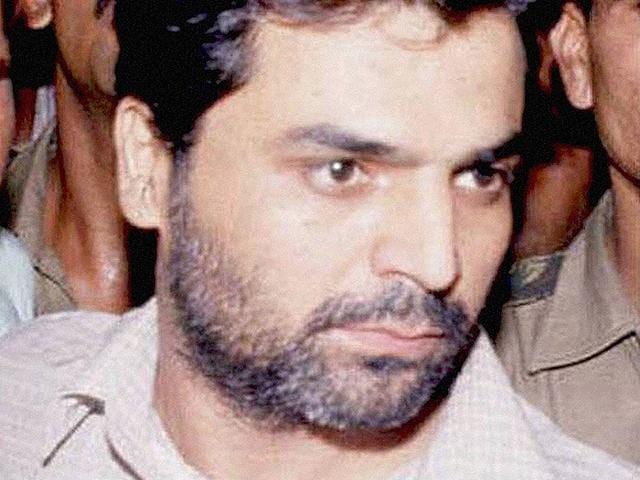 Updated on Jul 30, 2015 08:07 AM IST
LGBT people in India are often subject to unmentionable violence and harassment, with social behaviour that strips them of their basic dignity. And the youth isn't comfortable with a government that see-saws on a basic human rights question and snoops into their bedrooms to uphold an arbitrary cultural standard.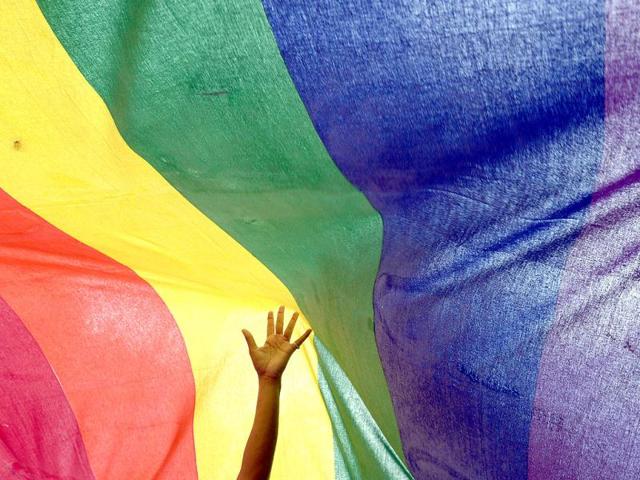 Updated on Jul 02, 2015 03:04 PM IST
We, Bengalis, don't care about his legacy so much as what he does to our confidence as a race, writes Dhrubo Jyoti Purkait.

Updated on Apr 17, 2015 03:49 PM IST
Hindustan Times |
By
Dhrubo Jyoti Purkait
Hours after India blocked the controversial documentary India's Daughter over wounded national sentiments, a teenage rape victim in Haryana hanged herself, reminding everyone that a culture of sexual violence engulfs all and parliamentary diktats can do little to bring systemic change.

Updated on Mar 05, 2015 10:12 PM IST
Hindustan Times |
By
Dhrubo Jyoti Purkait
, New Delhi
The sun setting on Valentine's Day, over 200 young people trooped out of Parliament Street police station after turning the usually drab premises into a riot of colours, song and dancing for six hours.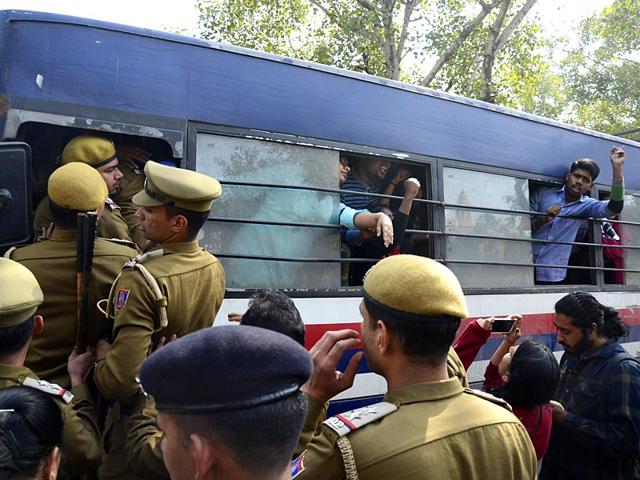 Updated on Feb 15, 2015 10:24 AM IST
This day a year ago, the Supreme Court upheld Section 377 that criminalises any form of 'unnatural' sexual behaviour. An open letter appeals that there is no second anniversary of the court order.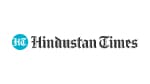 Updated on Dec 11, 2014 04:13 PM IST
Hindustan Times |
By
Dhrubo Jyoti Purkait
, New Delhi
We really don't care if people are getting molested in cabs or buses or trains. What we are worried about is not having a comfortable taxi to go to the next party to. Chicago cops investigate rape allegation against Uber driver

Updated on Dec 10, 2014 05:52 PM IST
Hindustan Times |
By
Dhrubo Jyoti Purkait
, New Delhi