Articles by Digvijay Singh Khati
Project tiger is a unique and an unparalleled conservation success story in the world. India deserves all praise for this achievement.

Updated on Apr 09, 2023 11:43 AM IST
Tiger reserves benefited from the lockdown because the reserve management had more time to focus on the preservation of wildlife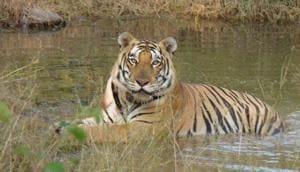 Updated on Jun 01, 2020 05:08 PM IST
The coronavirus disease has proven to be a huge disaster for the developed economies, which had the best medical facilities, as well as the underdeveloped economies.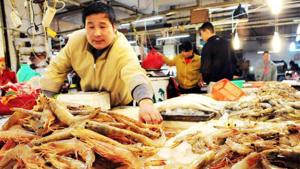 Published on Apr 26, 2020 07:21 AM IST
Recent tiger-human conflicts and the persistent demands by affected people to control the animal, is a big challenge in ensuring the long-term survival of the tiger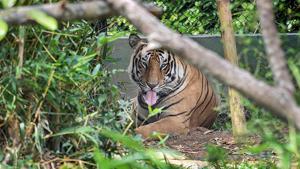 Updated on Jun 15, 2019 10:37 PM IST