Articles by Dipanjan Sinha
We now depend far too heavily on the binary approach, says Christian Madsbjerg, and that's part of the reason for the post-truth era.

Updated on Apr 16, 2017 10:06 AM IST
Despite support within neighbourhoods, the sense of being different and standing out from the crowd has heightened for Indian students since Trump assumed office.

Updated on Jul 19, 2017 03:41 PM IST
Arun says she is moved by how relevant the Norwegian playwright's works are in today's India, particularly his plays on women and their oppression.

Updated on Apr 01, 2017 07:27 AM IST
The Telomere Effect: Living Younger, Healthier, Longer by Elizabeth Blackburn and Elissa Epel explains the role of telomeres in the aging process

Updated on Mar 25, 2017 10:22 PM IST
Your client may be acquitted, but life will likely never be the same. Friends and neighbours shun you, loved ones question your motives.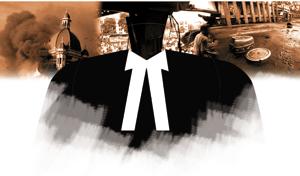 Updated on Mar 19, 2017 09:34 AM IST
The wrongfully incarcerated come forward to demand justice and reparation

Updated on Apr 11, 2019 03:20 PM IST
Three Mumbai-based filmmakers have turned their pan-India railway adventure into a film.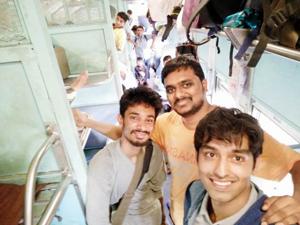 Updated on Apr 11, 2019 02:53 PM IST
More than 700 dancers from across India and beyond, including countries such as France and Spain, will perform

Updated on Jan 31, 2017 09:58 AM IST
We stop by at an exhibition on cultures of forgery to try and distinguish fake art from real.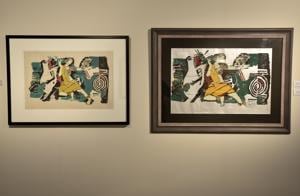 Updated on Jan 20, 2017 04:17 PM IST
Published in 1623, it is believed that about 750 copies of the First Folio were printed, of which there are 234 known surviving, according to The British Library, which holds five copies.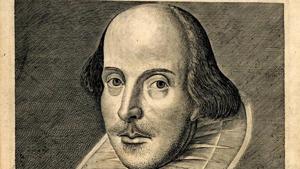 Updated on Jan 19, 2017 01:08 AM IST
It worries me that people don't fact-check, says Mumbai businessman Pankaj Jain, who runs the page.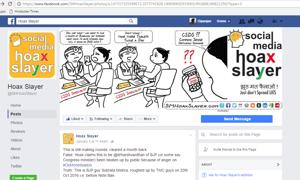 Updated on Jan 14, 2017 08:34 AM IST