Garima Singh is working with Hindustan Times as a content creator. She covers culture and lifestyle.
Articles by Garima Singh
Baby Doll fame songstress Kanika Kapoor is back in limelight with her hit number 'Cheater Mohan'. The song has already crossed 8 millions views in just a week.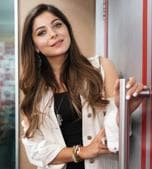 Published on Sep 27, 2018 02:12 PM IST
Shalu Singh, joint director of Drishti Samajik, who is also known as 'Chhoti Neeta', bagged the HT Young Society Leader Award at the HT Woman Award- 2018 for her contribution for the upliftment of the neglected kids of the society.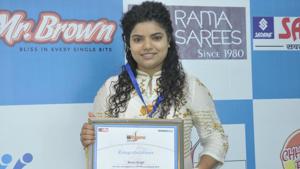 Published on May 07, 2018 01:29 PM IST