Articles by Gaurav Gupta
Investment banking is a branch of the financial services sector dedicated to managing and growing clients' financial assets.


Published on Jun 28, 2022 01:47 PM IST
The Camino del Norte, one of the 30-day walking routes to the Santiago Cathedral in Spain, can lead you to places within yourself. What made this young Indian boy walk the walk a second time?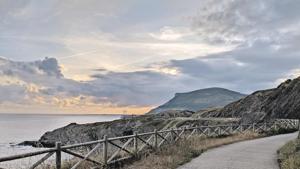 Updated on Oct 20, 2019 12:16 AM IST
Hindustan Times |
By
Gaurav Gupta
Teaching computational thinking to students can equip them with foundational and higher-order thinking skills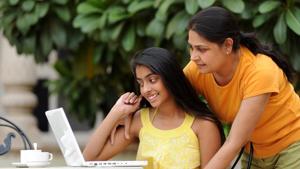 Published on Oct 20, 2017 12:38 PM IST
By
Gaurav Gupta and Dayoung Lee