Gulshankumar Wankar was part of Hindustan Times' nationwide network of correspondents that brings news, analysis and information to its readers. He no longer works with the Hindustan Times. .
Articles by Gulshankumar Wankar
Kapoor & Sons is the story of a family comprising a couple in their fifties, their father, and their children. It stars Alia Bhatt, Fawad Khan and Sidharth Malhotra in key roles.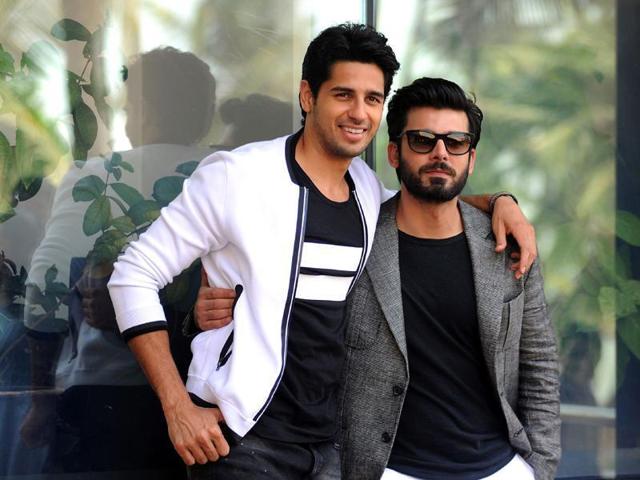 Updated on Mar 27, 2016 06:33 PM IST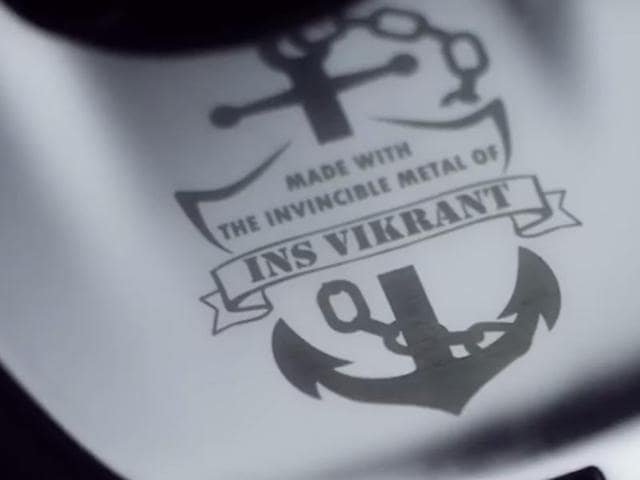 Updated on Jan 29, 2016 03:51 PM IST
Career advice is believed to be the only life lesson we must take at the start of the act. But what if we forget the plot of the entire life in due course? Ranbir Kapoor and Deepika Padukone's Tamasha brings us back to the basics.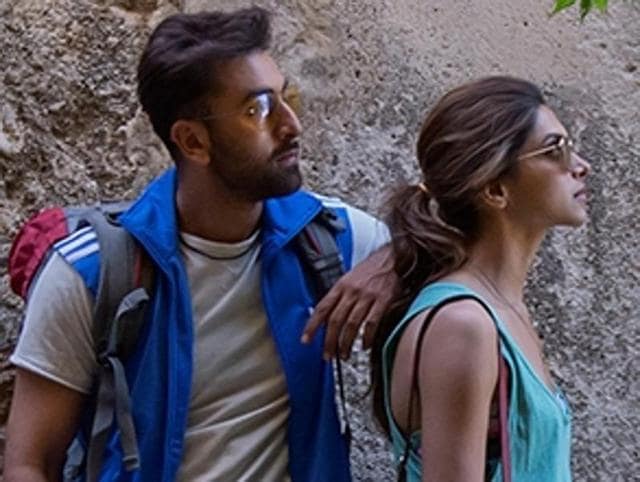 Updated on Dec 04, 2015 09:52 AM IST
Though ecologists strongly argue in favour of clay idols, the demand for PoP Ganeshas has pushed its production and sale. With disinterested lawmakers, NGOs and environmentalists have mellowed down their voices and administrators too say it is impossible to ban PoP idols.

Updated on Sep 16, 2015 09:45 PM IST
Sharing something with your father begins at the age when you start loving him, and understanding his role in your life. Though for kids, the role of a father changes from being 'a father' to 'a friend' to 'a teacher' (to an ATM for some) to 'a guide for life', for him we always remain his children.

Updated on Jun 21, 2015 12:42 PM IST
The video is Boeing's promo to attract clients to the new 787-9 Dreamliner to be showcased at the 2015 International Paris Air Show on June 15 to 21, 2015.

Updated on Jun 13, 2015 05:13 PM IST
A blogger is facing 50 lashes on Friday, for allegedly insulting Islam throgh electronic media. He has been punished with 10 years of imprisonment as well.

Updated on Jun 12, 2015 07:30 AM IST
After a week long trend of #Maggi and #MaggiBan, Twitter has a new reason to be in news. People are resorting to Indian snacks for their weekend breakfast and poha is the first trend on Twitter. Here's how tweeples took it.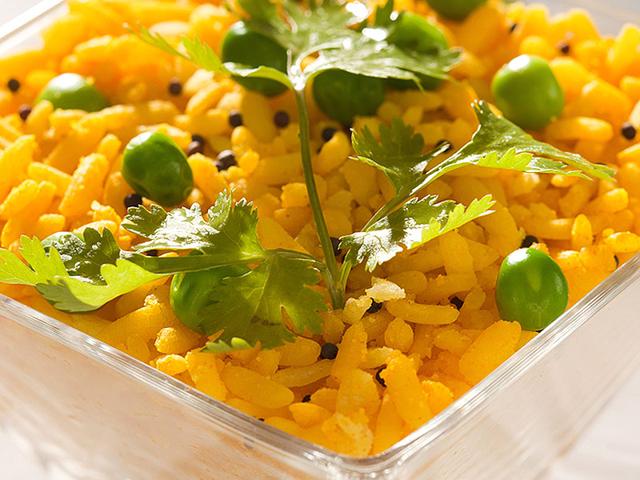 Updated on Jun 08, 2015 12:09 PM IST