Articles by Gurcharan Das
There are two ways to respond to an economic slowdown. The first is by consumption, the second is by investment. The Budget has adopted the second way.


Published on Feb 06, 2022 08:50 PM IST
If India wants to deliver quality education to its children, it needs an honest conversation on private schools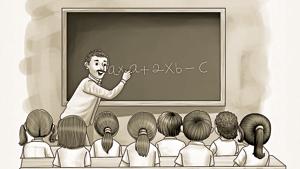 Updated on Jul 07, 2020 07:34 PM IST
Ruchika's friend, who has fought for justice for 19 years, ought to be our inspiration, writes Gurcharan Das.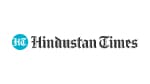 Updated on Jan 19, 2010 09:49 PM IST
Hindustan Times |
By
Gurcharan Das
The reform of the Indian state is today more important than even economic reform. We desperately need police, judicial, administrative and political reform, writes Gurcharan Das.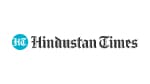 Updated on Oct 21, 2009 01:13 AM IST
Yudhishthira's search for virtue demonstrates that an act of goodness may be one of the few things of genuine worth in this world, writes Gurcharan Das.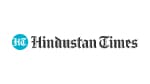 Updated on Sep 28, 2009 09:35 PM IST