Articles by Indrajit Roy
Indian policymaking has often been criticised for its moral indecisiveness, diplomatic reticence, and ideological confusion. Such criticisms fail to observe the subtle shifts in Indian foreign policy from non-alignment to multi-alignment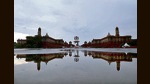 Updated on Aug 02, 2022 06:25 PM IST
The evidence is clear. Caste politics — of which the SP and BSP are accused — did not undermine human development indicators, as seen in the data from NHFS 3 and 4


Updated on Feb 25, 2022 04:14 PM IST
Indians today are more mobile than ever before in our history. Our ideas about citizenship must follow.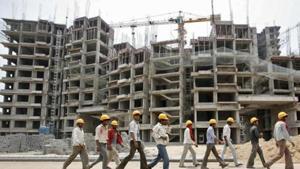 Updated on Mar 20, 2019 04:28 PM IST
A defence of secularism in the country entails the defeat of both the Congress and the BJP in the ongoing Lok Sabha elections, writes Indrajit Roy.

Updated on Apr 25, 2014 02:21 AM IST