Jeevan Prakash Sharma is assistant editor, Special Assignment. He has spent nearly 20 years in journalism with focus on education, real estate, crime and legal . He specialises in RTI-based information and open source data.
Articles by Jeevan Prakash Sharma
It took 20 years for Krsna, music director for the film Tanu Weds Manu, to get a plum project that got his career to take off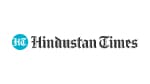 Updated on Apr 03, 2012 01:58 PM IST
A PhD from Cambridge, two MBAs, an MSc in mathematics… the recent assembly polls have thrown up a bunch of smart first-time MLAs who want to make a difference. Jeevan Prakash Sharma tells you more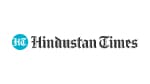 Updated on Mar 28, 2012 10:48 AM IST
What motivates them? Where are they now? It's Republic Day and Jeevan Prakash Sharma catches up with some past winners of the National Bravery Awards.

Updated on Jan 27, 2012 01:58 PM IST
Here's how a paan-chewing lad from Allahabad University rose to stardom in Bollywood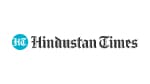 Updated on Jan 18, 2012 12:49 AM IST
Though placement options may be few, the Institute of Archaeology maintains its place as the leading institution in the field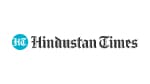 Updated on Jan 04, 2012 10:50 AM IST
Winner of KBC's grand prize of R5 crore, Sushil Kumar originally collected editorials and read news magazines to prepare for the civil services exams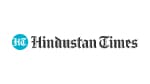 Updated on Nov 30, 2011 10:39 AM IST