Articles by Joseph Wesley
As India celebrates 75 years of Independence, there is an urgent need to work towards unshackling India's young victims of sex trafficking and paying heed to the unheard voices of survivors.

Updated on Aug 16, 2022 05:23 PM IST
Exacerbated by Covid-19 and India's unemployment crisis, child trafficking remains rampant across India despite many legal protections. This needs urgent attention

Updated on Jun 21, 2022 05:27 PM IST
The theme of this year's World Day Against Child Labour on June 12 is the impact of conflicts on child labour . More than 164 million children were affected by drought last year. The most vulnerable – girl children – have been pushed into child marriage, child labour, abduction and child trafficking.

Updated on Jun 12, 2017 12:54 PM IST
Child labour is indeed the biggest violence a country can inflict on its citizens of tomorrow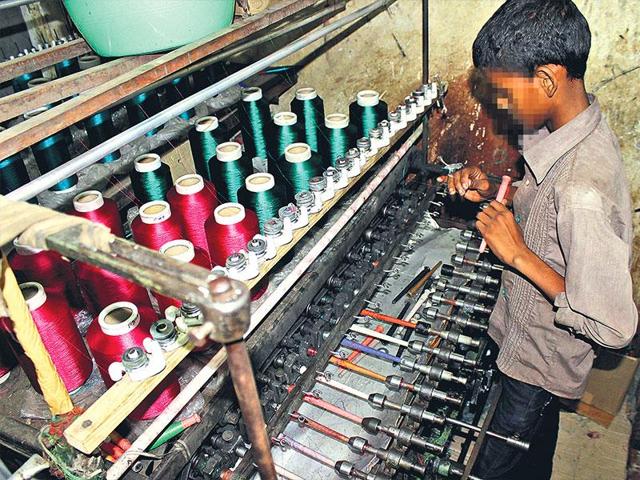 Published on Jun 13, 2016 08:19 PM IST