Kenneth John is a Principal Correspondent based in Allahabad. He writes on wide ranging issues including education, women and child welfare, infrastructure development, environment, human rights, poverty and rural development.
Articles by Kenneth John
It is female foeticide by another name. Those who can't kill her in the womb, abandon the girl child at railway platforms, in trains or near public parks. Kenneth John reports.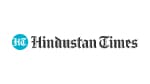 Updated on Aug 31, 2009 01:10 AM IST
For those prepared to pay, there is a new breed of 'funeral operators' who take care of everything, from transporting the corpse to the cremation ground to performing the shraddha ceremony some days later. Kenneth John reports.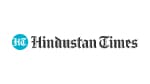 Updated on Jun 28, 2009 12:04 AM IST
They don't care if they are up against El Nino — a periodic global oceanic weather phenomenon marked by warming of Pacific waters that can sap the monsoon of its strength. They have their faith and ploughs. Kenneth John reports.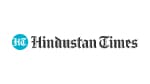 Updated on Jun 24, 2009 12:19 AM IST
When the Uttar Pradesh Board's High School examination results were declared, 67-year-old Jabbar Hussain was anxiously searching his roll number in the pass list. But this time again he returned a disappointed man.For the 44th consecutive year, Hussain could not clear his board examination, reports Kenneth John.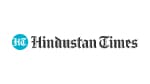 Updated on Jun 01, 2009 12:31 AM IST