Articles by Lloyd Mathias
A bridge between the traditional business ecosystem and new-age businesses, India's MSMEs have been evolving. A thrust from the Centre will stimulate the sector

Updated on May 04, 2023 07:49 PM IST
Despite regulations mandating the appointment of independent directors, many Indian companies still lack sufficient representation of these individuals

Updated on Feb 10, 2023 08:06 PM IST
Global investors are watching the lacunae in our current corporate governance structure and, more importantly, if we are serious about fixing them


Published on Mar 23, 2022 02:31 AM IST
More competition and a formidable third player in the telecom market help maintain low prices for consumers and defray fears of cartelisation


Published on Mar 02, 2022 08:24 PM IST
There is a crying need for reforms such as a transparent and result-driven appraisal system, rules that make decision-making easier, better interdepartmental coordination, among others.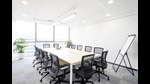 Updated on Oct 14, 2021 07:00 PM IST
One way to empower consumers is by creating mechanisms to ensure inter-operability, by making it easier to switch services from one platform to another. In telecom, interoperability is implemented. However, in the internet space, and more prominently in the app space, consumers do not have this choice.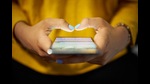 Updated on Jan 22, 2021 06:21 AM IST
A combination of a more robust sample by increasing the number of household meters and systemic checks need to be put in place

Updated on Oct 19, 2020 07:29 PM IST
The Facebook ad boycott shows that companies are increasingly being forced to take positions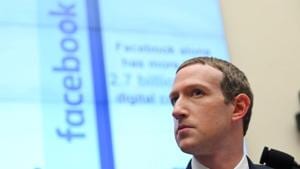 Updated on Jul 13, 2020 06:49 PM IST
Companies are operating in a volatile world. Redefine objectives and models; be humane; identify opportunities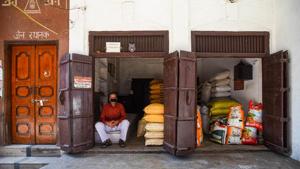 Updated on Apr 26, 2020 06:35 PM IST
By
Vinay Dixit and Lloyd Mathias
India must update the prevention of damage to public property act and use technology to nail down vandals

Updated on Feb 24, 2020 07:09 PM IST
No one has a monopoly over nationalism, but providing contemporary icons for people to cherish can help bind us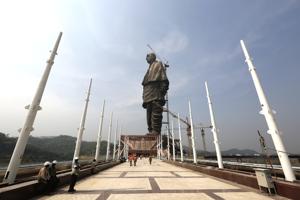 Updated on Jan 24, 2020 07:52 PM IST
Encourage education, enable easy access of funds, and nurture a culture of risk-taking for the economy to bloom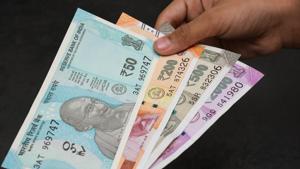 Updated on Dec 05, 2019 07:53 PM IST