Articles by Nishtha Gautam
People like Ramaswamy have the ability to sow seeds of self-doubt in those who don't strictly live by a party constitution.

Updated on Sep 11, 2023 07:59 AM IST
Marriage is becoming less important for politicians, but is still used for political gain. Legislators are debating same-sex marriage based on electoral gains

Published on Aug 05, 2023 11:07 PM IST
The new Pasoori song is a Bollywood adaptation of an indie song and is being criticized for its lack of creativity and dilution of original art.

Published on Jul 09, 2023 10:09 AM IST
Studies reveal that mothers participate more in talking about sexual issues than fathers, and it may be true in India, too. But we need fathers. Where are they?

Published on Jun 17, 2023 08:42 PM IST
Beyond the buzz, what is the viral Kya Karie Korimol song all about?

Published on May 31, 2023 09:49 PM IST
For a country where the hijab debate is still raging and where girls' choice of attire on metro trains is a matter of agitated discussions, clothes matter

Updated on May 03, 2023 07:35 PM IST
Food always becomes an important issue before each general election. This time around food has VVIP status, thanks to the passage of the food security Bill (FSB). Nishtha Gautam writes.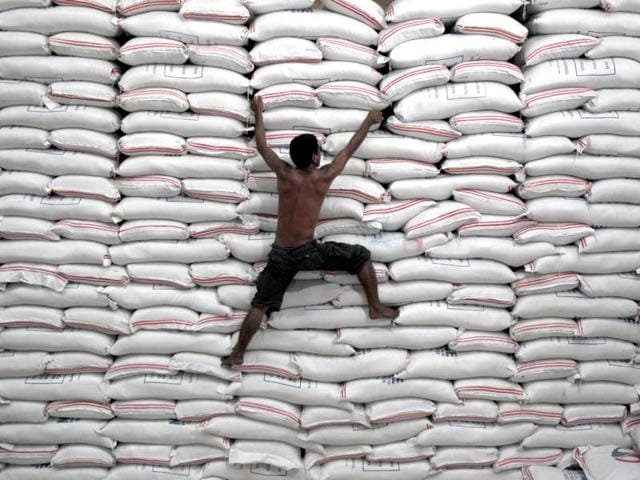 Updated on Nov 06, 2013 12:56 AM IST
Nishtha Gautam Sapper Shanti Tigga's tragic death after her alleged abduction has sent shock waves across the country. Outperforming her male counterparts in physical tests, Tigga had become the first woman to join the Indian military as a jawan by being a part of the 969 Railway Engineer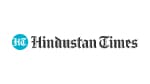 Updated on Jun 07, 2013 10:45 PM IST