Pawan Pandita heads HT's news coverage in Noida and Ghaziabad, where he covers health, traffic, transport, and local politics. A journalist for more than two decades, he has worked in Jammu & Kashmir, Delhi, Haryana and Uttar Pradesh.
.
Articles by Pawan Pandita
Insecurity has also pervaded the Jatavs, another minority community in the area, following the assault in Bisada on Mohammad Ikhlaq and his son on Monday.

Updated on Oct 04, 2015 10:03 AM IST
The number of dengue cases is rising, but the authorities have hardly taken any concrete steps to check the outbreak.

Updated on Sep 16, 2015 01:25 PM IST
The district magistrate of Gautam Budh Nagar has written to the chairman of Noida authority to implement the decisions taken at the meeting of the chief secretary regarding toll issues on the Delhi-Noida-Direct (DND) Flyway.

Updated on Oct 12, 2015 01:38 AM IST
A man mistook a neuro disorder for dental pain and got 11 teeth extracted.

Updated on Aug 06, 2015 10:55 AM IST
Vacant plots turned into dumping grounds, a weekly vegetable market that is doing more harm than good, porosity that makes it unsafe and the absence of a community centre describes the state of affairs in the posh Sector 48 of Noida, developed over a decade ago.

Updated on Jul 08, 2015 01:43 AM IST
The Uttar Pradesh police has decided to start conducting forensic examinations of accident sites and vehicles from February next year. The police will use a new software for analysing the date.

Updated on Jul 07, 2015 03:50 PM IST
The response for applications to the NCR autorickshaw service is far below expectations. The NCR conformity conditions deter many auto drivers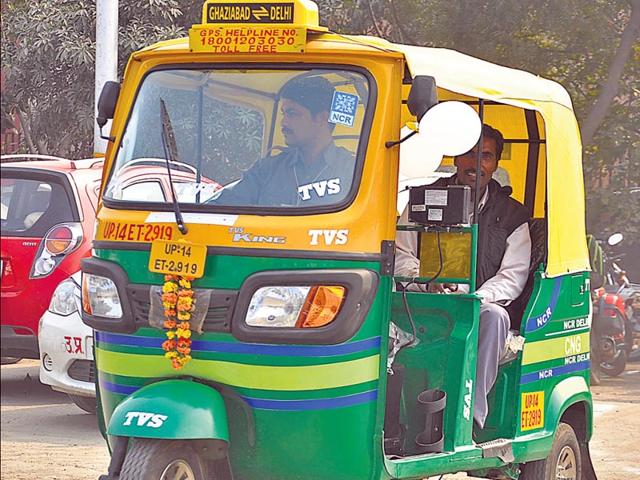 Updated on May 28, 2015 12:11 PM IST
Traffic police to discuss HT's suggestions on road safety, development authority to impart traffic education.

Updated on May 26, 2015 12:29 PM IST
Noida has the best roads in the NCR. But it has the worst traffic movement. Traffic signals not being followed by commuters, police personnel deputed at the intersections caught napping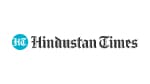 Updated on May 25, 2015 10:09 AM IST
The nearly five lakh vehicles that ply in Noida during rush hours have long been clogging the city's seven major intersections. This is because there are only 122 traffic police personnel to man the heavy vehicular flow at these intersections.

Updated on May 25, 2015 09:22 AM IST
If commuters complain that the hallmarks of a good public transport system — accessibility, safety, affordability, reliability and last mile connectivity — are missing in Noida, they are not wrong.

Updated on May 21, 2015 11:51 AM IST
When it comes to parking of vehicles at unauthorised spots, everybody is a culprit in Noida. Be it government officials, residents, traders or those working in industries. There is hardly any road, lane or bylane in the city that does not have vehicles parked on them.

Updated on May 20, 2015 02:41 PM IST
Akhil Bharatiya Hindu Mahasabha, a Hindu right-wing group, has invited cine stars Shah Rukh Khan, Aamir Khan and Saif Ali Khan to marry their spouses as per Hindu rites in its "Ghar Wapsi" programme to be held on Valentine Day.

Updated on Feb 13, 2015 01:20 AM IST
The Okhla Bird Sanctuary has started to play host to the winter visitors as about 20 species of migratory birds have flown into the park, writes Pawan Pandita.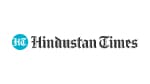 Updated on Dec 07, 2006 01:41 PM IST