Articles by Piyush Aggarwal
These companies belonging to the BSE 100 universe were mandated to report the number of women employees in their ranks, and the number of sexual harassment charges made by them since 2012-13.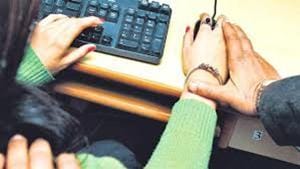 Updated on Dec 01, 2017 12:17 PM IST
Hindustan Times, New Delhi |
By
Ragini Bhuyan and Piyush Aggarwal
The average number of deaths across all categories – civilians, soldiers and militants – in 2011-17 was less than half the number in 2005-10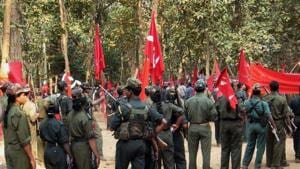 Updated on May 10, 2017 10:48 AM IST
New Delhi |
By
Samarth Bansal and Piyush Aggarwal
The number of stalking cases have risen from the time it was acknowledged as a crime in 2013. Their delayed trial and the attitude of treating it as a minor crime, however, demoralises its already traumatised victims.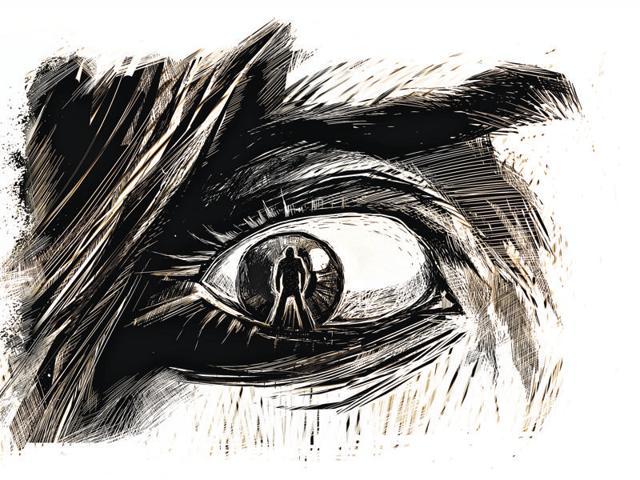 Updated on Oct 02, 2016 10:22 AM IST
Hindustan Times |
By
Avantika Mehta and Piyush Aggarwal
Monitoring the pollution data will aid you to spot any sudden changes in air quality, and follow up with action - putting on a certified mask, turning up your air purifier, or demanding action from authorities.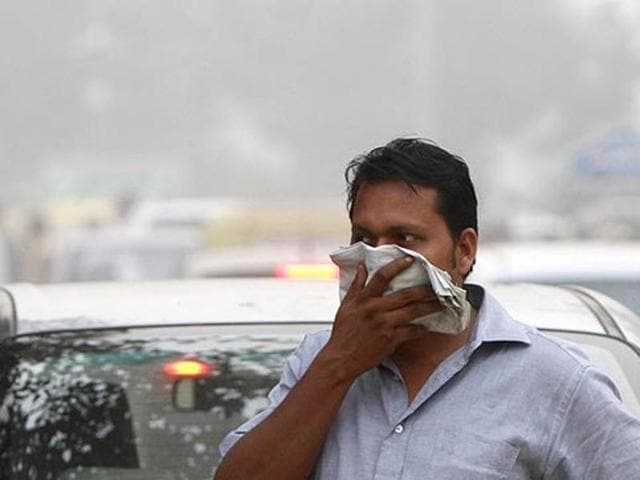 Updated on Oct 04, 2016 02:17 PM IST