Articles by Poonam Muttreja
Legal changes are necessary, but they are not entirely sufficient. We simultaneously need to improve the capacity of service providers and ensure better quality of care so that abortion services are accessible to the most disadvantaged

Published on Oct 01, 2022 03:28 PM IST
The theory of India's so-called population explosion is not supported by data and evidence.

Published on Jul 15, 2022 09:08 PM IST
While recognising that women's and girl's empowerment is a moral imperative, investing in academic, vocation, and life skills for girls and young women represents one of the most significant opportunities for sustainable and inclusive development

Updated on Jun 28, 2021 02:14 PM IST
By
Poonam Muttreja and Safeena Hussain
ICPD would be a tough act to follow but when we reconvene at ICPD+25, I hope it will give us renewed fervour, energy and thought leadership to work towards the unfinished agenda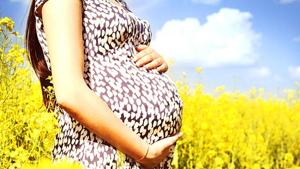 Updated on Nov 11, 2019 02:06 PM IST
Despite evidence that family planning is a critical area from the perspective of reducing maternal and infant mortality, allocations have been skewed and largely insufficient

Updated on Jan 30, 2018 05:29 PM IST
As we approach five years since the Delhi gang rape, women and girls in the country continue to be physically, sexually and psychologically abused.

Updated on Nov 19, 2017 07:29 PM IST
By
Farhan Akhtar and Poonam Muttreja
World Population Day: Districts with higher modern contraceptive prevalence rate witness a significant reduction in child marriage, adolescent pregnancies and violence

Updated on Jul 11, 2017 04:19 PM IST
By
Poonam Muttreja and Niranjan Saggurti
When it comes to family planning, it is necessary for India to move away from sterilisation, focus on spacing methods of contraception, and expand the choices of family planning options for women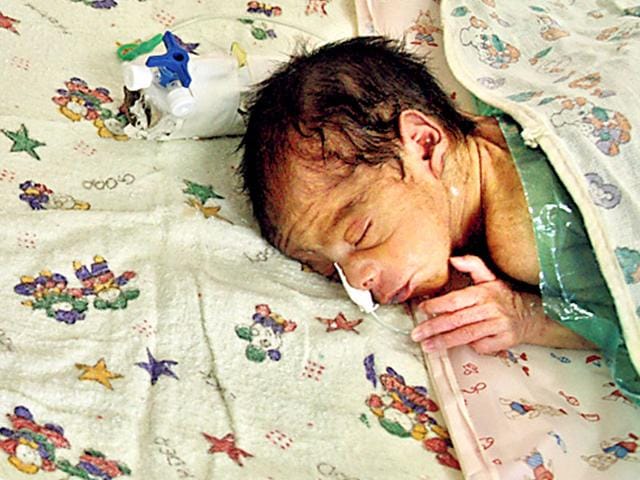 Updated on Sep 24, 2016 10:02 PM IST
Low spending on family planning results in high maternal and infant mortality rates and affects the economy adversely, writes Poonam Muttreja.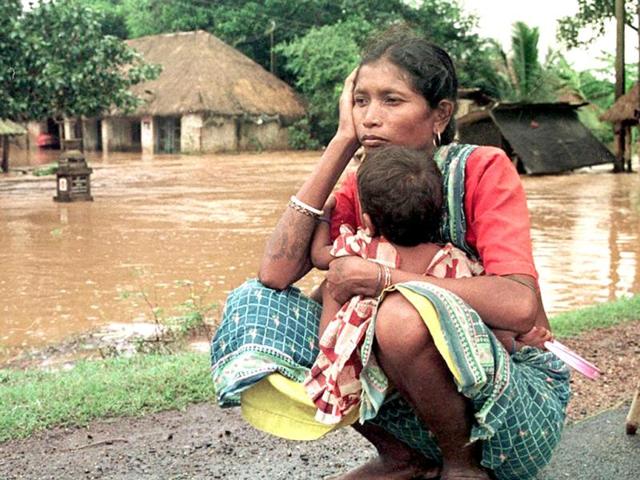 Published on Feb 25, 2016 09:50 AM IST
With improvements in healthcare services and widening access to contraceptives, population issues can be solved.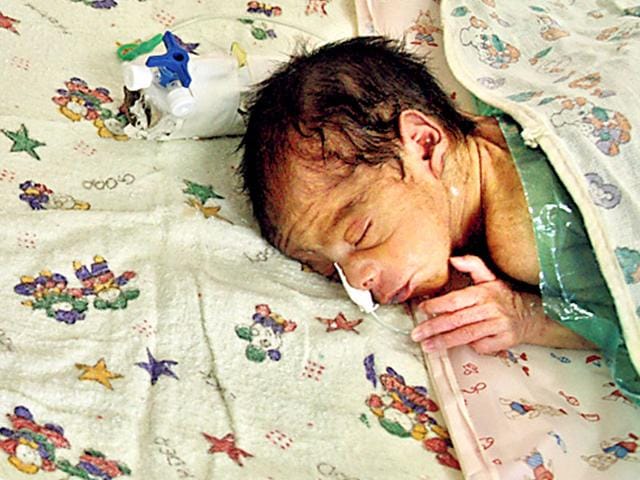 Updated on Jul 10, 2017 03:49 PM IST
Hindustan Times |
By
Poonam Muttreja
Maternal health, reproductive health and family planning must be integrated into one plan that recognises woman's health as a basic right, writes Poonam Muttreja.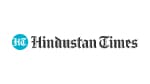 Updated on May 22, 2013 12:18 AM IST
Hindustan Times |
By
Poonam Muttreja
The chapter on health in the 12th Five-Year Plan must be revised. Poonam Muttreja writes.

Updated on Aug 20, 2012 10:34 PM IST
Hindustan Times |
By
Poonam Muttreja