Articles by Ramanan Laxminarayan
Many countries have used fiscal policies as levers of behavioural change and sometimes even increased revenues while improving public health. India should also follow suit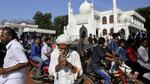 Updated on Jan 30, 2023 08:03 PM IST
Antibiotics don't work as well as they used to. This is worrying for the global medical industry that is heavily reliant on them. The surveillance efforts by ICMR can help, but the world must do more to push vaccines

Published on Jan 05, 2023 08:14 PM IST
The coronavirus pandemic has given us the opportunity to build back better. We can, and should, develop a medical oxygen infrastructure that can keep pace with our ongoing needs, the pandemic, and any future threat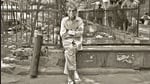 Updated on Aug 09, 2021 07:53 PM IST
By
Ramanan Laxminarayan and Indu Bhushan
Viruses spread rather predictably – and the scenario we were modeling was rather straightforward, yet terrifying – the spread of a new coronavirus through a completely susceptible population.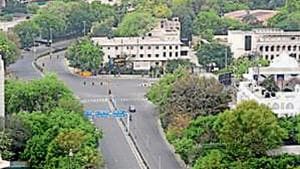 Updated on Apr 24, 2020 05:41 AM IST
Hindustan Times, New Delhi |
By
Ramanan Laxminarayan
A more feasible option is to achieve herd immunity – a concept which predicts that all of India would be protected as long as at least 65% of the population has experienced the infection, even if without symptoms or in its mildest form.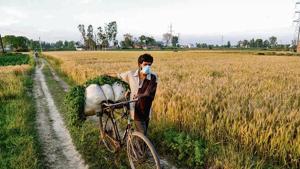 Updated on Apr 13, 2020 09:29 AM IST
On the one hand, shutdowns have helped in other countries. Every infectious disease model supports a total shutdown. But there are many unknowns. The virus could mutate to be less virulent as most viruses tend to.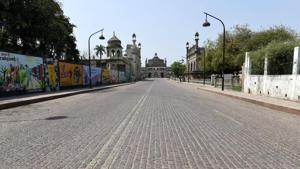 Updated on Mar 23, 2020 07:13 AM IST
It is better to react now, than be unprepared later and risk millions of lives. Individuals must take responsibility

Updated on Mar 09, 2020 06:48 PM IST
Don't panic. India's best defence is to improve public health and infection control within hospitals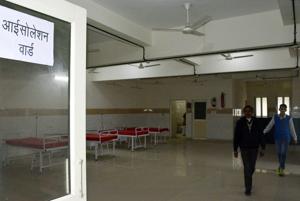 Updated on Jan 29, 2020 08:01 PM IST
To prevent the outbreak of deadly infections such as Candida auris, hospital infection control must be taken seriously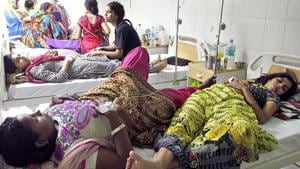 Updated on Apr 19, 2019 07:40 PM IST
By
Isabel Frost and Ramanan Laxminarayan
It's that time of the year again: dengue is on everybody's mind. So far in this year, more than 17,000 cases have been reported in India though the true number is likely to be much higher because roughly three-quarters of the cases show no symptoms. Ramanan Laxminarayan writes.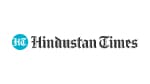 Updated on Nov 04, 2012 10:34 PM IST
By
Ramanan Laxminarayan
, New Delhi