Sachin Sharma is a senior staff correspondent, who covers crime, politics, rural civic issues and health in the Malwa region of Punjab.
Articles by Sachin Sharma
The .32-bore revolver seems to be the favourite of several candidates in Jalandhar district. The good news is that these licensed weapons have been deposited at various police stations as per the Election Commission's directions in view of the January 30 Punjab polls.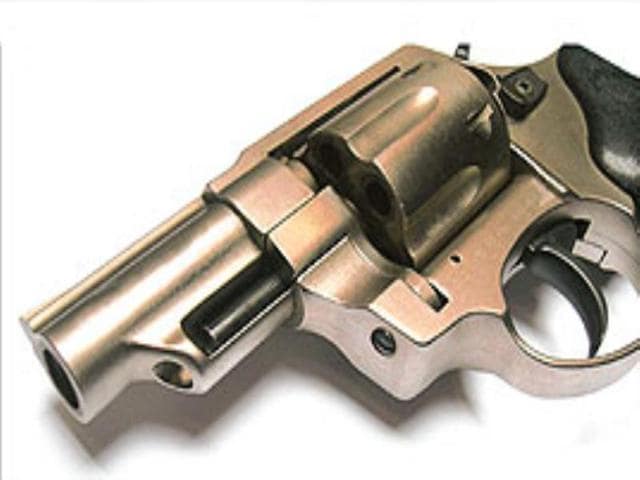 Updated on Jan 20, 2012 01:41 PM IST