Articles by Sameer Arshad Khatlani
The recent argument by Kejriwal to have lord Ganesh and goddess Lakshmi's images on Indian currency notes has sparked the need to revisit ideas of multiculturism that Indonesia has embraced.


Updated on Nov 10, 2022 02:46 PM IST
Protests over the custodial death of a 22-year-old woman have fuelled fresh calls in the West for regime change, but history proves that this may not have the intended consequences.


Published on Oct 19, 2022 09:57 PM IST
The electorate has little to choose between the traditional politicians and Imran Khan, who promised a "new Pakistan", but showed a lack of farsightedness needed to deliver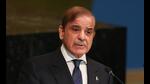 Updated on Oct 05, 2022 07:55 PM IST
Francis's meeting with Sistani underlined a growing global recognition of the role Iraq's top cleric has played in shaping the country since the end of Saddam Hussein's regime in 2003 with an emphasis on the separation between politics and religion and harmony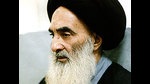 Published on Mar 29, 2021 06:08 PM IST
A similar engagement led to the ceasefire agreement first in 2003 that translated into over a half-decade calm in Kashmir and a degree of healing. Build on the current moment.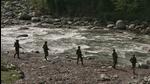 Updated on Mar 10, 2021 06:55 AM IST
The recent thaw in Arab-Israel relations is a culmination of years of behind-the-scenes work that Arab leaders have been hinting at.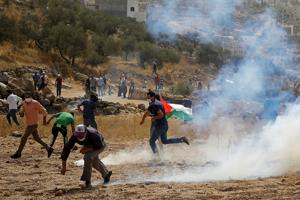 Updated on Oct 10, 2020 05:29 PM IST
The author's experience of the lockdown in Delhi is very different from the ones he lived through in Kashmir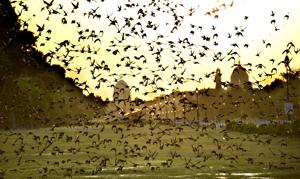 Updated on Apr 13, 2020 02:34 PM IST
Hindustan Times |
By
Sameer Arshad Khatlani
A personal travelogue looks at India and Pakistan's shared history and culture and brings out how minority communities are affected by outbreaks of violence across the subcontinent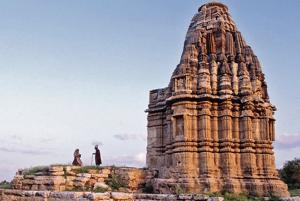 Updated on Feb 28, 2020 07:41 PM IST
Hindustan Times |
By
Sameer Arshad Khatlani