Sanshey Biswas was part of Hindustan Times' nationwide network of correspondents that brings news, analysis and information to its readers. He no longer works with the Hindustan Times.
Articles by Sanshey Biswas
The iPhone 7 Plus has two rear cameras, perhaps paving the way for DSLR-quality images on a phone. But is it a fad or the future?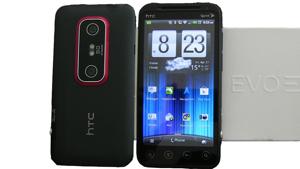 Updated on Jan 13, 2017 05:19 PM IST
Comic con, once a haven for comic book fans, is now a world where virtual reality, Star Wars, superheroes and gaming happily co-exist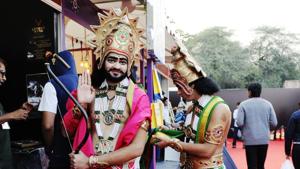 Updated on Dec 10, 2016 08:30 AM IST
An impromptu play, another on Mumbai drag kings. This theatre fest has much to offer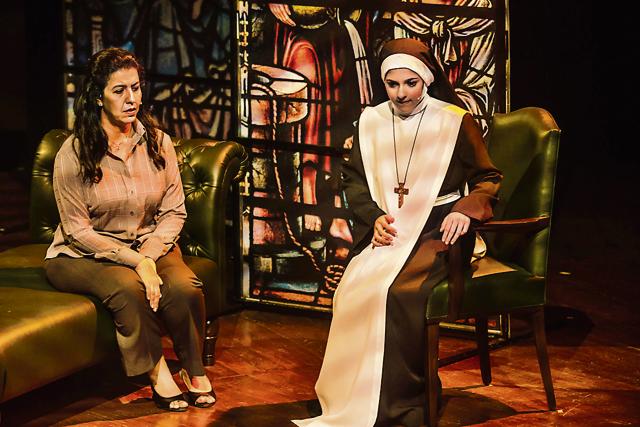 Updated on Oct 08, 2016 08:32 AM IST

Updated on Sep 23, 2016 07:44 PM IST
Social networking giant Facebook has joined the encryption club with "Secret Conversations" feature on its messenger app. Facebook has been reportedly trying to duplicate the ephemeral-messaging app's core features even before it offered $3 billion in a failed bid to buy the company in 2013. Encryption is one of the many features that Facebook has borrowed from Snapchat.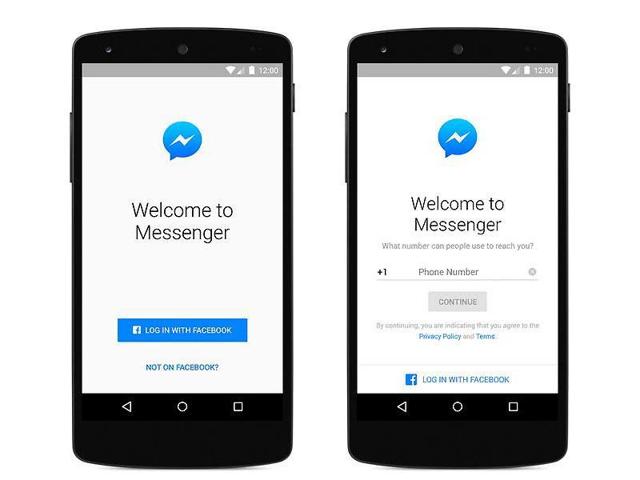 Updated on Aug 04, 2016 06:58 PM IST