Saumya Khandelwal was part of Hindustan Times' nationwide network of correspondents that brings news, analysis and information to its readers. She no longer works with the Hindustan Times.
Articles by Saumya Khandelwal
A look at the practice of breaking the fast in Ramzan and what it means to people united in faith.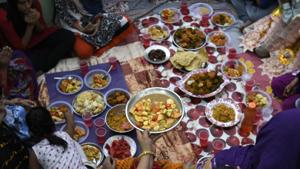 Updated on Jun 26, 2017 10:48 AM IST
A collision between the two happened leading to an oil leakage of the magnitude of 75000 litres.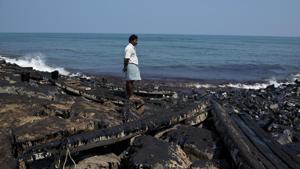 Updated on Feb 12, 2017 12:34 PM IST
From queuing up in the wee hours of the day to saving spots and spending the day outside banks, Delhiites are doing it all to beat the cash crunch.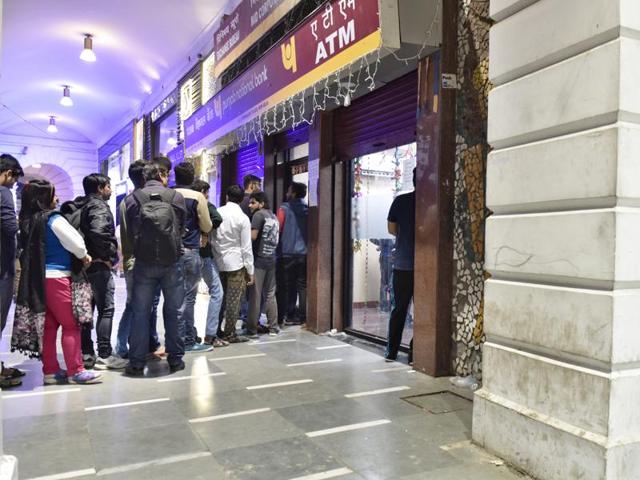 Published on Nov 19, 2016 01:39 PM IST
Heavy showers on Wednesday morning inundated vast swathes of the national capital region and brought back memories of a similar deluge last month when thousands of commuters were stuck for 12 hours in miles-long snarls.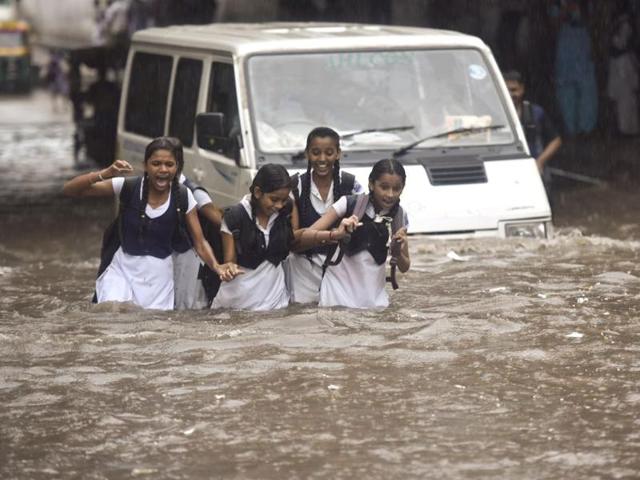 Updated on Aug 31, 2016 12:46 PM IST
Hindustan Times |
By
Saumya Khandelwal, Gulam Jeelani and Peeyush Khandelwal
, Delhi/gurgaon/ghaziabad