Articles by SD Muni
With the President and PM on their way out, the political situation is fluid. While continuing its humanitarian efforts in Lanka, Delhi must also engage with the political class for a smooth transition of power

Economic mismanagement began during the Rajapaksa regime. However, its continued ruin is due to economic laxity, a casual approach to populism and the erosion of foreign exchange reserves. There are lessons here for developing countries

Irrespective of whether Nepal has elections or witnesses the restoration of Parliament, a prudent course for India would be to let Nepal cope with its internal political mess

Updated on Jan 08, 2021 07:59 PM IST
Xi is using the Ladakh standoff in his internal political campaign of silencing critics who are cautioning him against hostility towards India and other neighbours, while the principal challenge is to confront the US.

Updated on Oct 03, 2020 05:56 AM IST
Nepal endorsed the Indian position for 150 years. It is raising the stakes due to politics and China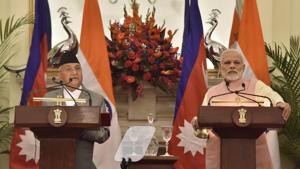 Updated on May 22, 2020 07:29 PM IST
It underlines Delhi's support to neighbours at a difficult time, and exposes Pakistan's pettiness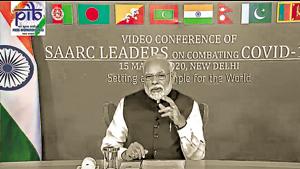 Published on Mar 16, 2020 06:56 PM IST
This cooperation must extend beyond counterterrorism efforts and fight all kinds of religious radicalisation

Updated on Apr 23, 2019 06:13 PM IST
The story of former Indian foreign secretary MK Rasgotra's life is also a narrative of India's evolution from a newly independent nation to a credible global player. His book provides fascinating insights into the individuals and events that shaped India's foreign policy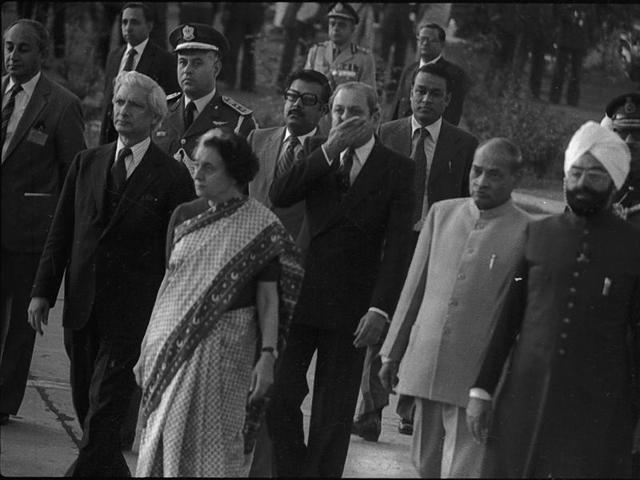 Updated on Jun 18, 2016 11:02 AM IST
Hindustan Times |
By
SD Muni
The road for carrying forward the 'neighbourhood initiative' lies through serious policy homework that must include redefining diplomatic tools and practices, as well as restraining party constituencies from constraining policy priorities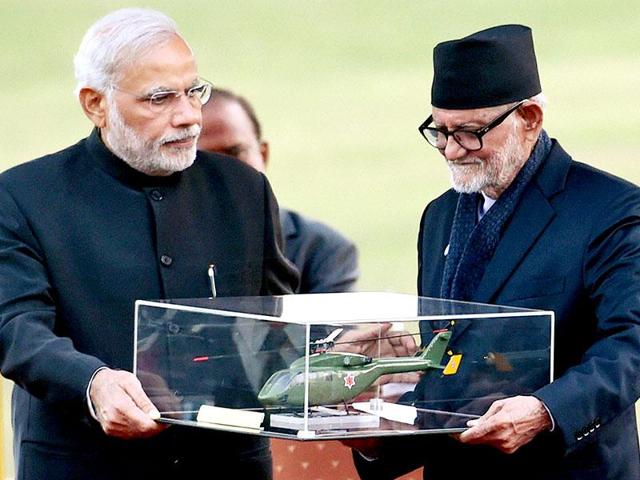 Published on Jun 06, 2016 08:24 PM IST
With the Maoists quitting the government, there is a real risk of the peace process in Nepal going astray, writes SD Muni.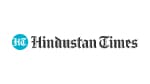 Updated on Sep 19, 2007 11:54 PM IST
Hindustan Times |
By
SD Muni