Articles by SY Quraishi
The unanimous verdict of the five-judge Constitution Bench is a significant step towards enhancing the credibility and integrity of the electoral process. Furthermore, this decision reinforces the independence of ECI and safeguards it from government interference

Updated on Mar 06, 2023 07:20 PM IST
The Supreme Court has questioned the Election Commission's appointment procedure, its chief's tenure and neutrality. But to date, the system has worked well. Instead, the top court must find ways to keep the credibility of the Indian democracy intact

Updated on Nov 27, 2022 08:26 PM IST
There are several important takeaways from the Jammu and Kashmir Delimitation Commission, which submitted its final report.


Published on May 16, 2022 09:04 PM IST
There were several factors that set the Indian elections apart, right from the start.


Updated on Oct 29, 2021 04:51 PM IST
The NPCB envisions 'eye health for all', which is the mainstay of this year's World Sight Day theme: 'eye care everywhere'. The national body seeks to enhance community awareness on eye care, strengthen infrastructure facilities, and lay stress on preventive measures for eye care.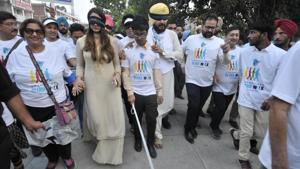 Updated on Oct 11, 2018 12:33 PM IST
Speculations about the integrity of the Election Commission rose because two of the commissioners were appointed by the ruling BJP and the current CEC was for Gujarat chief secretary while Narendra Modi was CM. Now all these have been proved wrong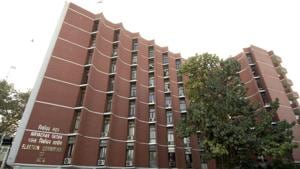 Published on Aug 10, 2017 01:12 PM IST
A last-minute amendment in the Finance Bill made quietly, which removes the cap of 7.5% of average three years profit that a company can donate to a political party has raised alarm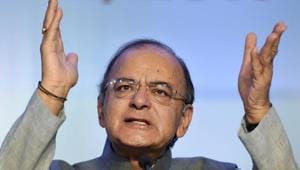 Updated on Apr 14, 2017 09:15 AM IST
The reduction of cash donation limits in the budget is a formal adoption of an election commission proposal that the prime minister had recently accepted publicly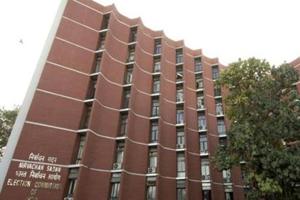 Updated on Feb 03, 2017 06:47 AM IST
A series of initiatives by Prime Minister Narendra Modi in the last six months have finally zeroed in on the need for electoral reforms, especially pertaining to political finance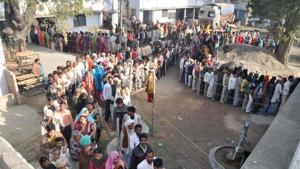 Updated on Jan 11, 2017 01:14 PM IST
The demonetisation has come at the right time, just ahead of five state elections. Parties and candidates who were ready with the bonanza would not know what to do with that money now. Even fake money from across the borders will be hit. However, politicians are ingenuous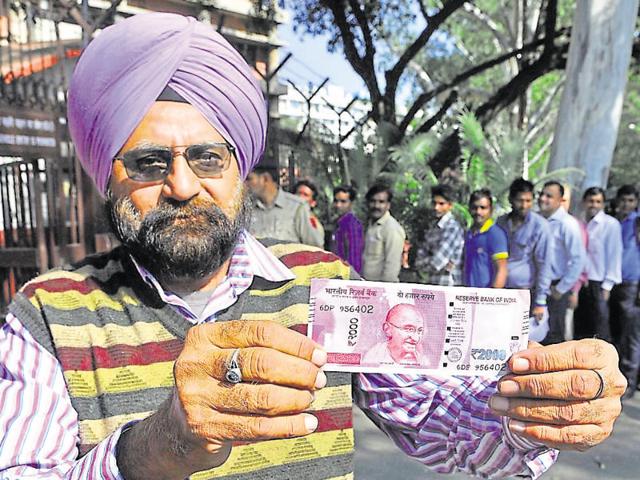 Updated on Nov 12, 2016 07:06 AM IST