Articles by Vrinda Bhandari
The Registration of Births and Deaths (Amendment) Bill leads to concerns about the potential for surveillance and misuse of personal data

Published on Aug 23, 2023 09:59 PM IST
The Centre's ordinance on control of services in Delhi raises a host of issues

Updated on May 22, 2023 08:21 PM IST
The conviction of Rahul Gandhi has highlighted three issues with the law: The ease with which a person can file a criminal case, the vague definition of who can file such a complaint, and the consequent chilling effect on free speech in India

Published on Mar 26, 2023 09:22 PM IST
A video of a man trying to squeeze in Mumbai metro is going viral on the internet.


Published on Oct 19, 2022 12:43 PM IST
Twitter's lawsuit against the Centre on blocking orders is likely to have a far-reaching impact on surveillance in India, IT rules, and how free speech remains online


Published on Jul 07, 2022 09:35 PM IST
The Criminal Procedure (Identification) Bill 2022, impinges on privacy by creating and storing a database of biological and physical samples, and detailed profiles


Updated on Mar 31, 2022 08:34 PM IST
When courts display an inclination to readily exercise these ¬ suo moto powers to regulate speech that may be considered hostile towards the political class ¬ they engage in viewpoint or content-based discrimination. This is a far cry from their role as protectors of rights, and is also outside the bounds of Article 19(2) of the Constitution.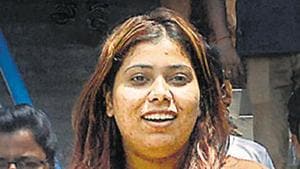 Published on May 16, 2019 06:51 PM IST
Quick-fix solutions like fast-track courts will not help correct a judicial system that needs to change from within. Vrinda Bhandari writes.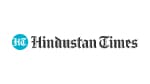 Updated on Apr 04, 2013 09:54 PM IST