Blurred boundaries between the rulers and the ruled
Sep 03, 2017 12:12 PM IST
A king can wield several kinds of authority. The most incorrect is that driven by egotistical sentiment. This is also true of us as individuals, and as a mob.
There were interesting articles last week on the late Princess Diana that examined the birth of the ferocious cult of sentimentality around her, which amounted, after her unfortunate death, to "social bullying" by the affected public. In particular, the pressure put on the Queen of England was immense.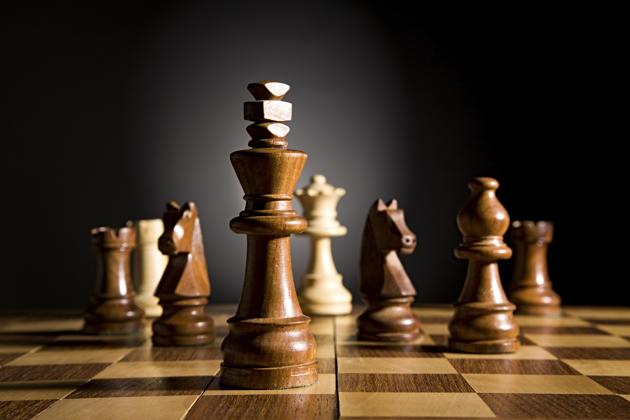 The articles made me recall the TV news reports back then; and the placard outside Buckingham Palace that belligerently said, "Speak to Us, Ma'am".
The Queen was compelled to leave Balmoral in Scotland, where she was tending to her bereaved grandsons, and dash down to London to appease that sudden, unexpected, and, as the watching world remarked, 'un-English' upsurge of mob sentiment.
The Queen, in my unsolicited opinion, had done the right thing in putting her grandsons first. Why did her subjects aggressively demand that she show herself to them and parade her feelings?
This remains one of those cultural mysteries that defy rational explanation. It is as inexplicable as being cruel to others in the name of 'God'.
This only reduces 'God' to a "mean mother-in-law" personality. Whereas, isn't the idea of God supposed to be that of a moral compass, a constant reminder to behave softly and civilly to our fellow beings, irrespective of who they are?
In this context, I cannot help thinking of Valmiki, who endlessly repeats that Ram spoke softly and pleasantly, that his manner was highly pleasing to all; that the common people loved him for his concern, which was understated but genuine; that did not put on parades for popular consumption; that he had the quality of 'being there' without making a big show of it.
Valmiki thus builds up the poetic irony to those terrible points in the story when Ram is in fact compelled by the force of public sentiment to make a show regarding his queen.
A dip into the Ayodhya Kand of Valmiki's Ramayana gives us further insight into royal options.
Lakshman, when railing at the injustice of Ram's overnight dispossession and despatch, storms that there are three artha or ways of being. Walking the right path, guided by the moral compass, is shuklartha, the path of light. Being generally on the right path but with a dash of cunning or wrongdoing is chapalartha, the shadowed path. Being out-and-out unrighteous is krishnartha, the path of darkness ('krishna' here is merely another word for darkness and is obviously not an aspersion on the avatar Krishna).
A king can wield several kinds of authority, Lakshman adds. Prabhushakti is the power of a good and righteous king. Prabhavashakti is the power of a king of good character who is helped by decent and competent ministers. The most incorrect is Utsahashakti or egotistical sentiment that leads to unrighteous deeds.
But don't these powers also operate in us as individuals, and as a mob? The curious resonances between myth and history make you wonder who was the ruler and who, the ruled.
shebaba09@gmail.com
(The views expressed are personal)