This Cadillac ad talks about 'divided' America and earns a marketing point
Feb 24, 2017 05:17 PM IST
The 60-second commercial that will make its television debut during the Oscars on Sunday, opens to archival scenes of American civil-rights demonstrations, with a bold upfront narrative: "We are a nation divided!"
The Cadillac tagline says "Dare Greatly", and with a new 2017 commercial, the American subsidiary of General Motors has done just that.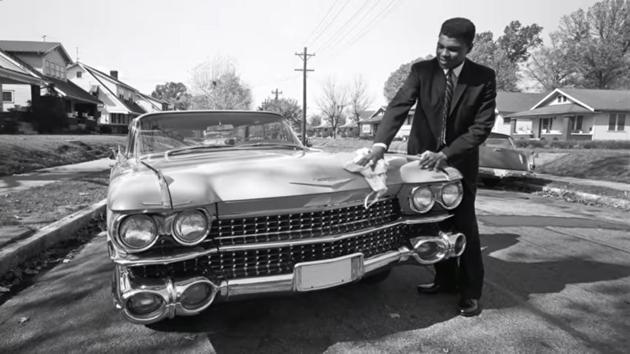 The 60-second commercial that will make its television debut during the Oscars on Sunday, opens to archival scenes of American civil-rights demonstrations, with a bold upfront narrative: "We are a nation divided!"
The rest of the ad shows protests in President Donald Trump's "divided state of America" and scenes of heroic gestures by people, rising above race and colour. Cadillac takes pride in transporting "lovers, fighters and leaders" for 100 years, and concludes the advertisement with a message "…we may not be the same, but we can be one".
"We had to get the elephant out of the room," Uwe Ellinghaus, Cadillac's chief marketing officer, told The New York Times.
The carmaker in the commercial may not take a stand on the present divisive political climate in America, but it very cleverly captures the current mood in the first few seconds.
"We can have a point of view without adding fuel to any controversial political debate," Ellinghaus said. "We did a lot of soul searching. What has happened to the American dream? We wanted to celebrate what America is capable of."
Cadillac does not ask any tough questions, perhaps it cannot risk asking one. After all, the carmaker has the envious distinction of manufacturing the Beast, the armoured limousine that has been carrying the American President since 1983.
(With agency inputs)