Byju's lays off 1,500 employees, cites cost optimisation and outsourcing of operations
Feb 03, 2023 10:00 AM IST
In October last year, the Bengaluru-based edtech giant had handed pink slips to 2,500 staff members.
Byju's has laid off around 1,500 employees, with those let go accounting for 15% of the company's existing workforce, according to media reports. Most of those impacted are from the design, engineering and production verticals, the reports further said.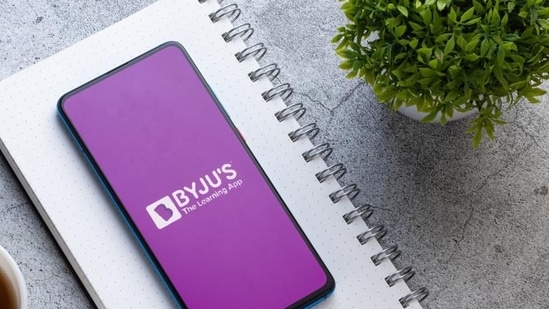 "Byju's has fired around 1,500 employees citing cost optimisation and outsourcing of operations. The company is planning to outsource some functions in areas such as operations, logistics, customer care, engineering, sales, marketing and communications, and other teams," four people familiar with the matter told HT's sister publication Mint, adding that this time, even those in senior positions, including vice presidents and top-level managers, have been impacted.
Also Read | Byju's responds to buying phone numbers of kids allegation: 'We don't need…'
Also, as per reports, the Bengaluru-headquartered edtech firm made no formal communication regarding the layoffs, and those let go were called to office, where they were directly handed pink slips.
"They are communicating with us mostly through WhatsApp. In my opinion, this is because they want minimal leak of emails…we have been assured of a severance package after the notice period ends," an employee who lost his job as part of the exercise, told Mint.
Also Read | Byju's revokes shutdown move in Kerala capital after edtech founder meets CM
These layoffs, meanwhile, come just months after 2,500 workers were relieved by Byju's, in October last year. Back then, co-founder and CEO Byju Raveendran had assured staff there would be no further job cut beyond the planned 2,500 staff.