Get cracking against illegal mining: Panchkula DC to officials
Feb 03, 2023 12:09 AM IST
Panchkula deputy commissioner Mahavir Kaushik chaired a meeting with the mining department and police and gave them a target to impound at least 50 vehicles in February
Deputy commissioner Mahavir Kaushik on Thursday directed officials of the district mining department to increase the number of inspections and put an end to illegal sand mining.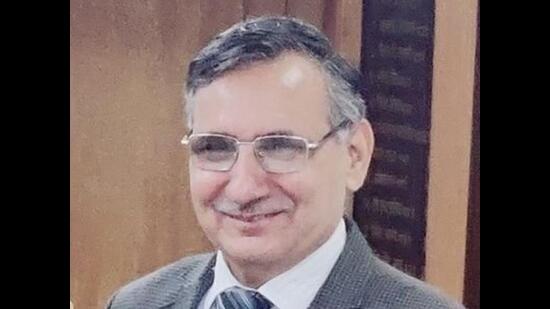 Chairing a meeting with the mining department and police, the deputy commissioner (DC) gave them a target to impound at least 50 vehicles in February.
District mining officer Om Dutt Sharma shared that 156 vehicles were impounded in 2022 and a fine of ₹79.49 lakh had been recovered. Also, 35 FIRs were registered.
Kaushik sought detailed action-taken reports with regard to January from SDMs of Panchkula and Kalka, and respective tehsildars, block development officers and panchayat members.
A report was also sought from the forest department and pollution control department. Apart from this, the DC directed the officials to ensure that mining was carried out as per the rules at five allocated places. "If illegal mining is taking place on panchayat land, then issue notices to the defaulting panchayats as well," he said.
While giving directions to the officials to intensify checking, he also asked them to take adequate police force along.