Group home for mentally ill: Chandigarh admn invites tenders for
₹

26-crore project

Jul 26, 2022 03:09 AM IST
The Chandigarh engineering department has invited tenders from interested agencies for the ₹26.79 crore project that is expected to be ready by May-June next year
The UT administration has finally initiated the process for constructing a permanent group home for the mentally ill at the vacant land in Sector 31-C.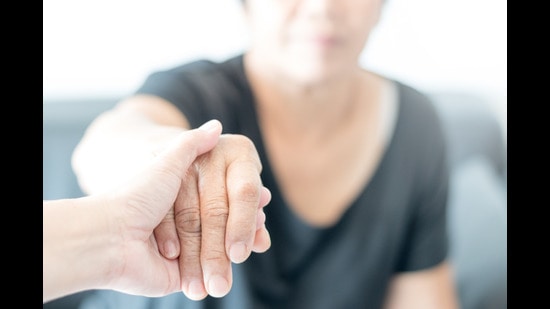 The engineering department has invited tenders from interested agencies for the ₹26.79 crore project that is expected to be ready by May-June next year.
The permanent group home will come up on two acres of vacant land at the Government Rehabilitation Institute for Intellectual Disabilities (GRIID) in Sector 31.
Earlier this group home was to be set up in Sector 34, but after opposition from the families of the mentally ill, the administrator took a decision to change the project's site.
A UT official said, "We have started the process to set up the group home. Efforts are being made to allot all work to the same agency, so that the construction work can be completed at the earliest."
Administrator Banwarilal Purohit had held meetings with the secretary and director of social welfare department before taking the decision to go ahead with construction at the Sector-31 site.
Directions were given to the UT chief architect to prepare drawings in consultation with various departments, so that the building had all required facilities.
However, the administrator had turned down the demand of the families to utilise Indira Holiday Home in Sector 24 for their wards till the group home is built.