Hygiene, waste management upgrade for Chandigarh MC slaughter house in offing
Aug 10, 2022 03:19 AM IST
For the upgrade for Chandigarh MC slaughter house, a consultant is being hired to prepare a detailed project and tender document; the modernised slaughter house is expected to be ready in two years
The municipal corporation will be modernising its slaughter house in Industrial Area Phase 1 by incorporating latest technology.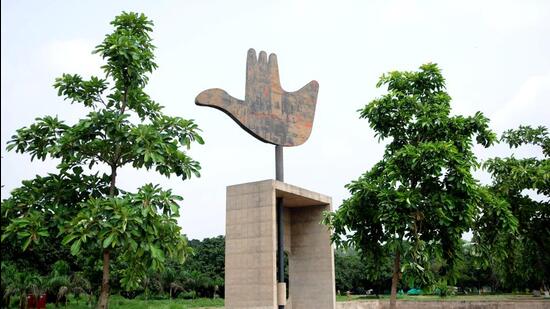 For the same, a consultant is being hired to prepare a detailed project and tender document. The modernised slaughter house is expected to be ready in two years.
The plant will be equipped with the latest machinery for slaughtering animals for human consumption. It will be air-conditioned and for proper waste management, an effluent treatment plant will also be constructed. The area under the plant can also be expanded for meeting greater consumption needs and for installation of the latest machinery.
On Tuesday, the MC invited the consultancy services for formulation of a detailed project report and consultancy for the plant.
"After the formation of the report, the MC will float the tenders for the construction of the plant. The project is likely to take two years for completion. The project costs will be decided in the report," an official said.
The civic body's earlier attempt at inviting expressions of interest for the work failed to draw a positive response.
The need for a modern slaughter house was felt as the existing facilities have run their course. With an aim to provide wholesome and clean meat to the non-vegetarian population of the city and avoid manual slaughtering, poor hygienic conditions, and unscientific disposal of solid and liquid waste, the civic body has been running the existing plant.
"The slaughter house was constructed nearly two decades ago. The plant must be environmentally friendly and should produce the best quality of product for human consumption. So, MC is going for modernization of the plant to meet the highest standards of efficiency," said a MC official.
MC officials had earlier visited other cities like Shimla to examine the latest technology and facilities available there.
"A major gap was identified in the technology employed there and in the MC's plant. So, work on the modern plant for the city started," the civic body official said.