Ludhiana | 7 Jagraon residents allege threat calls from Goldy Brar gang
Jun 06, 2022 11:19 PM IST
A plywood trader from Jagraon, Ludhiana, stated in his complaint that he had received a threat call from someone a couple of days ago who claimed to be a member of the Goldy Brar gang and threatened to gun down him
In the past week, at least seven people from Jagraon, including a businessman and a reader with a district administration officer, have lodged complaints with the police stating that they have received threat calls from miscreants claiming to be aides of gangster Goldy Brar, who is purported to be the main conspirator behind the murder of singer-politician Sidhu Moose Wala.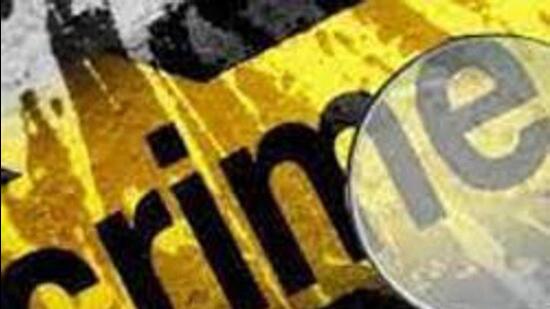 The calls are being made using phone numbers of other countries and Ludhiana rural police have initiated a probe.
A plywood trader from Jagraon stated in his complaint that he had received a call from someone a couple of days ago who claimed to be a member of the Goldy Brar gang and threatened to gun down him.
According to the trader, the caller has not demanded money from him, but he and his family members are scared.
A reader with a district administration officer said that he received his picture with a cross marked on it on WhatsApp from an unknown number on Sunday. Later, he received a call from the same number. The caller also claimed to be a member of the same gang and demanded ₹2 lakh.
After he lodged a complaint, police found that the number is registered in the name of a Madhya Pradesh resident.
Inspector Harjinder Singh, station house officer at Jagraon city police station, said they suspect that someone is playing a prank , but the police are taking the complaints seriously and trying to trace the accused.