Punjab terminates service of five district consumer panel heads
Feb 03, 2023 12:13 AM IST
The court had set aside the appointments holding that state resorted to a "pick and choose policy" and ignored the merit list prepared by the selection committee
The Punjab government has terminated the services of five presidents of the district consumer disputes redressal commission.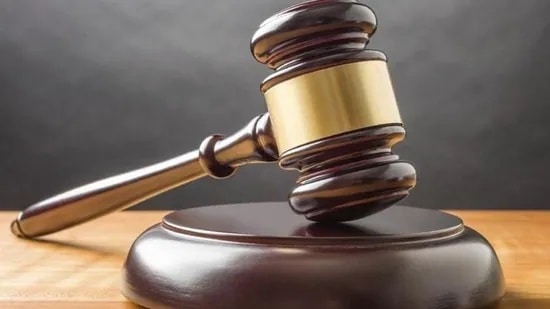 The information in this regard was submitted by the state government to the high court on Thursday. Those terminated include Lalit Pathak (Kapurthala), Pushvinder Singh (Fatehgarh Sahib), Ashish Kumar Grover (Barnala), Kanwar Sandeep Singh (Bathinda), Sukhdeep Kaur (Sri Muktsar Sahib) and Ranjit Singh (Ropar).
The information in this regard was given during contempt proceedings initiated by one Rakesh Kumar, in which it was submitted that selections were quashed by the high court in September 2022 and the state government opted for an appeal against the order. But even as it failed to get a stay order, these persons were continuing on their posts.
Taking a serious view of the plea, the bench of justice Arvind Sangwan on January 31 had sought the presence of the chief secretary if the order of September 2022 was not complied with. "…they are still holding the court deciding the legal matters, what will be the fate of such orders if they are found to be ineligible, as their selection already stands quashed," the bench had observed fixing the matter for Thursday. As the hearing resumed on Thursday, the court was apprised that these five persons have been removed from their posts. In view of this, the court has disposed of the plea alleging contempt by the state government.
These selections were made in June and November 2021. The court had set aside the appointments holding that state resorted to a "pick and choose policy" and ignored the merit list prepared by the selection committee.