Teen gang-raped in Anand Vihar park
Feb 02, 2023 11:42 PM IST
The matter came to light on Tuesday, when the girl fell ill and was admitted to a government hospital. At the hospital, a medical examination revealed that she was sexually assaulted, police said
A 16-year-old homeless girl was gang raped and assaulted by at least two people in east Delhi and Ghaziabad, police officers aware of the matter said on Thursday, adding that one of the assailants was known to her.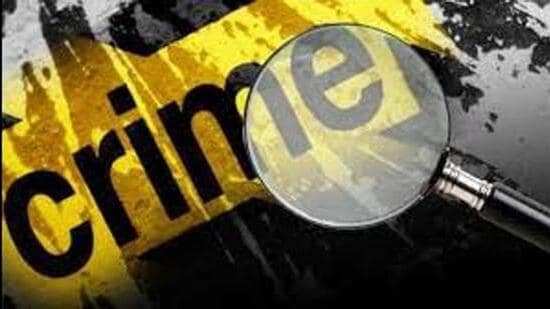 The matter came to light on Tuesday, when the girl fell ill and was admitted to a government hospital. At the hospital, a medical examination revealed that she was sexually assaulted, police said. The duty constable at the hospital thereafter informed the Anand Vihar police station, deputy commissioner of police (east) Amrutha Guguloth said.
"A case of gang rape, physical assault, and wrongful confinement with common intention was registered at the Patparganj Industrial Area (PIA) police station in east Delhi on Thursday and the investigation has been taken up. Our teams are making efforts to arrest the accused," the DCP said.
A police officer aware of the case said on condition of anonymity that the girl was with a friend near the Anand Vihar Metro station on the night on January 9 when she was gang raped.
"The person took her to an isolated place near Anand Vihar Park, where his friend was already present. The girl was gang raped, and was assaulted when she tried to resist. They also threatened her of dire consequences if she told anyone about the incident. The girl has told the police that she was also sexually assaulted at Mohan Nagar in Uttar Pradesh's Ghaziabad," the officer said.
"We are trying to get more details about the sequence of the two incidents… She is currently undergoing counselling sessions," the officer said.