Man sustains 50% burn injuries after setting himself ablaze
Jan 28, 2023 11:32 PM IST
Gurugram:A 28-year-old man allegedly set himself ablaze on Friday after one of his colleagues refused to give him a phone to call his sister in Faridabad
Gurugram:A 28-year-old man allegedly set himself ablaze on Friday after one of his colleagues refused to give him a phone to call his sister in Faridabad. He was rushed to the Civil Hospital but doctors referred him to Delhi's Safdarjung Hospital for better treatment, police said on Saturday. The man sustained 50% burn injuries but is reported to be stable, police added.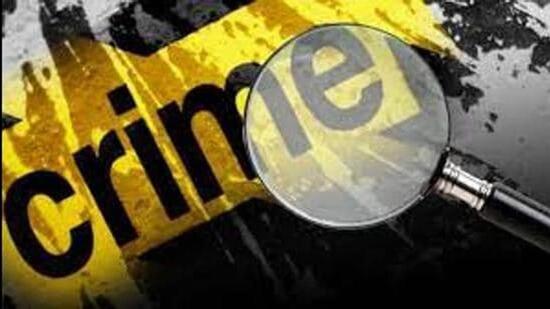 According to police, the incident took place at DLF Phase 1 in Faridabad. Police said the victim is a driver at a transport company.
Police said the man poured petrol over himself and set himself ablaze on a road after argument with his colleagues. Sube Singh, spokesperson of Faridabad police, said that a team was sent to the spot but by then the victim was taken to the hospital.
"The statement of the victim's employer is being recorded. He is undergoing treatment and doctors haven't declared him fit to record his statement. Our teams are conducting a thorough investigation," Singh said.
The owner of the transport company said that the man was not keeping well for the last many days. "He had lost his brother and mother recently and was on rest for the last 10 days," he said.
Meanwhile, the man's uncle shifted him to a private hospital in Etawah in Uttar Pradesh. He told police that he will get him to record a statement once his condition improves, police said.