HC drops Mamata Banerjee's reference from PIL on remarks against President
Jan 31, 2023 11:11 AM IST
A division bench of chief justice Prakash Shrivastava and justice Rajarshi Bharadwaj expunged the reference
The Calcutta high court has expunged reference to West Bengal chief minister Mamata Banerjee from a plea filed against state minister Akhil Giri for his alleged derogatory remarks against President Droupadi Murmu.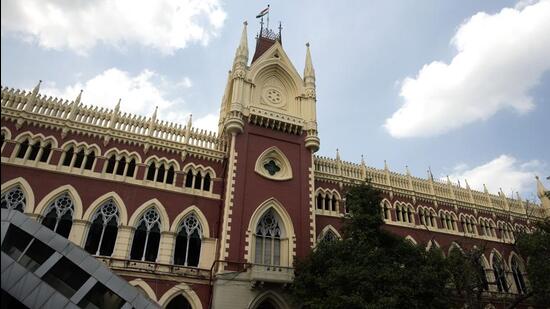 "The chief minister was in no way related to the case. We made her a party to the PIL [Public Interest Litigation] as we sought the expulsion of Giri from the Cabinet. The high court on Monday expunged her name. We have no objection," said lawyer Susmita Saha.
A division bench of chief justice Prakash Shrivastava and justice Rajarshi Bharadwaj expunged the reference.
In November, Giri was purportedly heard making derogatory comments about the "looks of the President" in a 17-second video, which went viral on social media.
Giri and Banerjee apologised for the comments before two PILs were filed in the high court seeking action against the minister and his expulsion from the Cabinet.