College student murdered by two in Chunabhatti
Feb 03, 2023 12:50 AM IST
Preliminary inquiry has revealed that the fight between the deceased youth and the accused was over a love affair with a girl
Mumbai. A 19-year-old student was stabbed to death by two unidentified persons in Chunabhatti on Thursday evening. Preliminary inquiry has revealed that the fight between the deceased youth and the accused was over a love affair with a girl.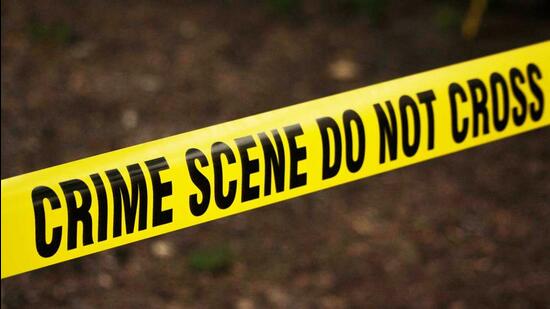 A police officer has said that they have identified one of the suspects and multiple teams are working to trace him.
The deceased has been identified as Mukhtar Shaikh, a resident of Vashi Naka, Chembur. Shaikh was a student of a Chunabhatti-based college. According to the police, two youths stabbed Shaikh at around 6.30pm in Sindhi Colony and managed to escape.
Passersby rushed Shaikh to a local hospital, where he was declared dead. Meanwhile, the police were informed and a team form Chunabhatti police station reached the spot and checked footages from CCTV cameras and made inquiries.
The police said preliminary inquiry has revealed that the two suspects had a fight with the accused youth over love affair with a girl.
Based on the footage collected from the CCTV cameras, police are trying to ascertain the escape route of the killers. Police are also making inquiries with the deceased boy's college friends to get clues about his college life and if he previously, he enmity with anyone there.
Officials of Mumbai crime branch unit-6 are also looking into the matter. The Chunabhatti police have registered a case under section 302 (murder) of the Indian Penal Code against the two unidentified suspects and are investigating it.