Police arrest auto driver for killing wife
Jan 31, 2023 11:00 PM IST
According to police, both the accused and his wife hosted a liquor party at their home on Monday, and after that when the accused asked her wife to serve food, she refused
Pune: Bibwewadi police on Monday arrested a 38-year-old auto-rickshaw driver for the alleged murder of his wife, said police on Tuesday.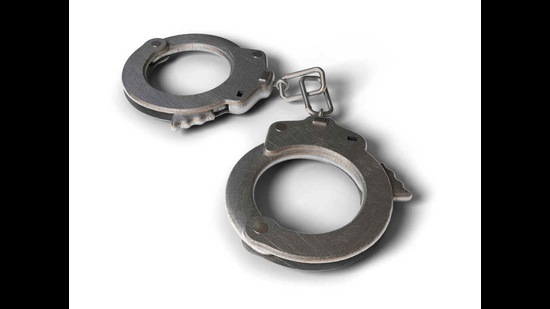 The cops identified the accused as Parshuram Jogan, a resident of Indiranagar in Bibwewadi.
According to police, both the accused and his wife hosted a liquor party at their home on Monday, and after that when the accused asked her wife to serve food, she refused.
Angered by her refusal, the accused assaulted his wife while under the influence of alcohol and she died as a result of injuries to her vital organs.
Police arrived on the scene immediately after the incident and arrested the accused.
A murder case has been filed at the Bibwewadi police station under Indian Penal Code (IPC) section 302 and the accused is under arrest.