Pune: Class 12 student hospitalised after being attacked with Koyta by two minors
Jan 31, 2023 11:00 PM IST
The victim was speaking to a female friend of one of the accused who flew into a rage after seeing this, and along with the other accused, attacked the victim with a Koyta
There seems to be no respite for Punekars from the growing terror wreaked by Koyta (sickle) wielding gangs as yet another instance of a deadly assault on a 17-year-old student of Nutan Marathi Vidyalaya (NMC) was reported Tuesday afternoon.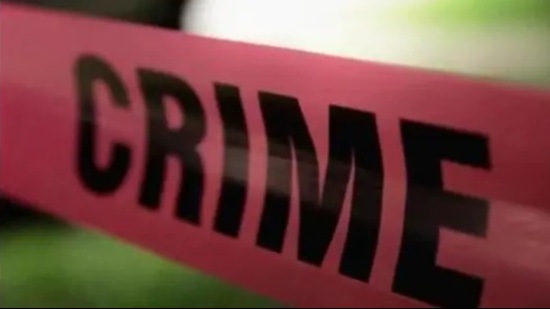 According to the police, the incident played out like a South Indian film where one group of sickle warriors chases another group, overcome by anger and a burning desire for revenge. The youth, 17, was attacked by two Koyta-wielding minors and has been admitted to a private hospital for grievous head injuries. Of the two juveniles in conflict-with-the law, one is a Class 12 student and a resident of Padmavati while the other is a resident of Tulshibaug. The victim was speaking to a female friend of one of the accused who flew into a rage after seeing this, and along with the other accused, attacked the victim with a Koyta, leaving him seriously injured. Another student who was standing near them also suffered injuries during the fight, the police said. A team of traffic policemen present at the spot rushed the second injured to the hospital where his condition is now said to be out of danger.
Incidentally, just a day before, the police had counselled the students of NMC. Citizens and social workers have been demanding strict action against Pune's burgeoning Koyta culture. There have been incidents of terror created by Koyta gangs for big or small reasons or sometimes no reason at all in various parts of the city. Most of these Koyta-wielding youths are barely 20 to 22 years' old and many are minors. A few social organisations have expressed readiness to take responsibility for these youngsters who turn to crime, claiming that the task cannot be left to the police alone and that it is a matter of concern for the society as a whole.