Pune CP to appoint 450 beat marshals to rein in Koyta terror
Jan 31, 2023 10:35 PM IST
In view of the growing 'Koyta Gang' menace, Pune city police commissioner Retesh Kumaar has decided to appoint as many as 450 beat marshals 24x7 across the city as a confidence building initiative for Punekars
In view of the growing 'Koyta Gang' menace, Pune city police commissioner Retesh Kumaar has decided to appoint as many as 450 beat marshals 24x7 across the city as a confidence building initiative for Punekars.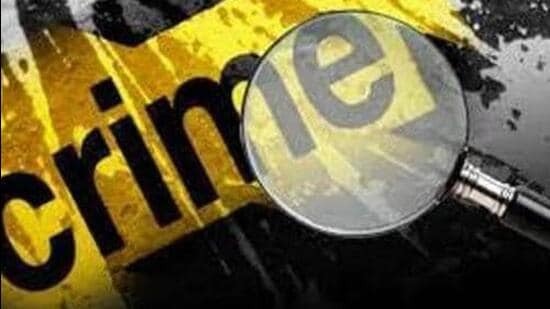 Kumaar told Hindustan Times, "Under the beat marshal patrolling programme, we will depute 450 marshals with 125 motorcycles for 24 hours in the affected areas as preventive action." For the purpose of immediate response, there will be communication with the beat marshals and they will be equipped with arms.
Each police station will have five to seven motorcycles for the beat marshals to patrol and they are working on this new structure. Once it is finalised in the next 15 days, they will start a 24x7 beat marshal patrolling programme across the city, Kumaar said. Kumaar is confident that the initiative will help build confidence among the common people in the wake of growing Koyta terror.
Recently, the Pune police launched a massive search for members of the Koyta Gang while identifying and warning errant youngsters. As part of the action plan, criminal lists were drawn up in every police station across the city. Earlier, the police arrested ten accused connected with the Koyta Gang after residents held a morcha complaining about intimidation, assault and threats issued by the gang members.
Leader of the opposition Ajit Pawar had raised the issue in the assembly and demanded action against the Koyta Gang members. "The 'Koyta Gang' roams the streets night and day, participates in violent activities like robbing women of their jewellery, stealing, looting, vandalising cars and ransacking hotels without paying food bills. Strict action should be taken by the police to maintain law and order, and to prevent the proliferation of this gang. Their terror must be broken at any cost," Pawar had said. Following his statement, the Hadapsar police had formed special teams to identify and nab the gang members.