Pune Zone 3 cops conducts inter- jurisdictional analysis of 140 criminals
Feb 02, 2023 10:39 PM IST
Under this programme police officials updated details of 140 heinous criminals which helps to track their future activity
Under the criminal 'Adan-Pradaan Programme' deputy commissioner of police (DCP) Zone 3, Suhail Sharma conducted an inter- jurisdictional criminal analysis of 140 criminals at Kothrud police station recently.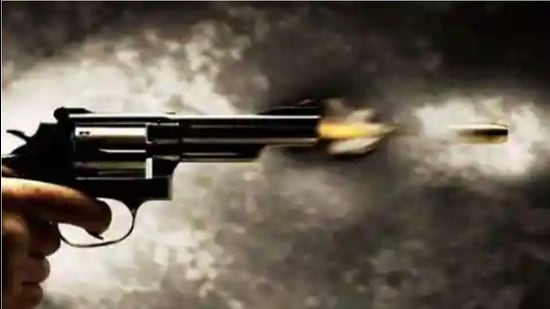 Under this programme police officials updated details of 140 heinous criminals which helps to track their future activity.
Under this initiative, all 140 criminals involved in heinous crime were produced from all six police stations in Zone 3 including Sinhagad Road police station, Dattawadi police station, Warje-Malwadi police station, Kothrud police station, Alankar police station and Uttam Nagar police station.
Details including recent residential address,modus of operandi, employers' details 140 criminals were collected with their latest photographs
Speaking about this innovative initiative Sharma said, "We are dealing with criminals across the police stations, but these criminals do not follow police station jurisdiction while committing a criminal act. Hence, it is highly important that there should be integration of data of possible criminals.''
"This system is used to create an updated photo profile of all the criminals within the zone and all police stations were involved. This was done so that other police stations are updated of the persons who might have been committed crimes in their area also. Every criminal being brought in this process so that they are checked, monitored, and become part of our regular surveillance, " Sharma added.
Police officials questioned all 140 criminals and made detailed profiles regarding where they are employed, nature of employment, education details, names of family members and friends, contact numbers, email id and social media profile, said officials.
We have made detailed profiles of these criminals and all police stations in the zone now have information about criminals living in their area. This activity will be done repeatedly so as all police stations can be updated. All other police stations will also host such an initiative, said police officials.