An ancient tale that unites light and love: Shebaba by Renuka Narayanan
Sep 23, 2017 08:00 PM IST
Through every epoch, Sriman and Sri have been inseparable. But while Sriman will punish wrongdoers, Sri is so compassionate that she forgives everybody out of love.
Like many others, I grew up deeply upset that Ram sent Sita away, and over the years I unburdened my mind of many thoughts on this painful topic. But scholars say, with good reason, that the Uttar Kand is prakshipta, a later interpolation, which makes sense.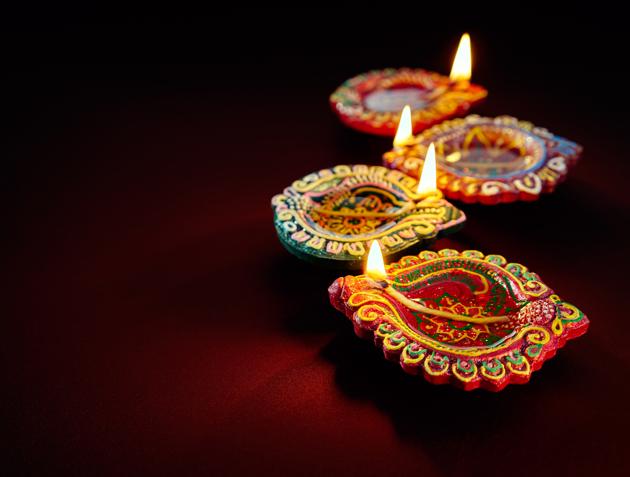 I uphold the certainty that while the beautiful gods are one thing, it is unrealistic to demand epic endurance from human women. Equally, it is unacceptable if men (or women) behave like rakshasas.
Instead, if more citizens displayed some of Ram's 'sixteen qualities' like gunavan (principled), satya-vakyo (truth-telling), jita krodaha (in control of his anger) and so on, as described by Valmiki when he asks Narada, "Where may I find such a person?", our country would have a better chance of being a nicer, kinder place.
Here I would like to call attention to discourses by speakers who make use of Mahipati's Bhakta Vijaya compendium, which has a heavy 18th-century male bias. Since it is an important, widely translated sourcebook on the lives of saints, many preachers in many languages unquestioningly repeat stories from it without intending any harm.
But Hindu society has undergone deep social and historical reform since Mahipati's day. So the message that goes out is not always helpful to the cause of the Constitution and the dignity bestowed on each citizen of the modern Republic of India, particularly its women.
Therefore, I would earnestly request Hindu preachers to shift emphases and reinterpret when telling stories from Bhakta Vijaya. I would also sincerely request the religious channels to ask their speakers to update their retellings from Mahipati for the sake of the country's health and progress.
While genuine preachers can have a positive role to play in guiding and improving society, it's an absolute treat when learned but easily understood acharyas flit in and out of the Vedas, Vedangas, Puranas and Itihasas (Valmiki's Ramayana, Vyasa's Mahabharata and Srimad Bhagvatam); the kavyas of Kamban and Tulsidas; the works of the Big Three philosophers Sankara, Ramanuja, Madhva; and the medieval Bhakti bandwidth, ancient playwrights like Kalidasa, Bhavabhuti et al.
A beautiful love story emerges from such reading and listening that seems very pleasant to recall this Navratri week. This is the love story of Sri and Sriman, of Lakshmi-Narayana.
Through every epoch, Sriman cannot bear to be separated from Sri. The acharyas say they are equal in every respect but one. Sriman will punish wrongdoers but Sri is so compassionate that she forgives everybody out of love; so she is Sriman's guiding light.
Valmiki 'sees' Sita in the Ashokavana telling Trijata, unasked, that when Ram comes to rescue her, she will personally ensure the safety of the wage-slave rakshasis who torment her in captivity.
Somehow, our view of Mahalakshmi has become pared down to her role as Dhanya, embodiment of wealth. But if we think it over or recite slokas like the Mahalakshmi Ashtothram, such a lovely, gracious personality emerges, as if anew from the Kshirsagar, that we begin to understand the beauty of the divya dampati or divine couple and want to say their names and hear their stories.
This Vijayadashami, may the universal kindness symbolised by Lakshmi-Narayana light up our land.
shebaba09@gmail.com
(The views expressed are personal)